01сен10:0010:00Congratulations on the new academic year 2015 - 2016!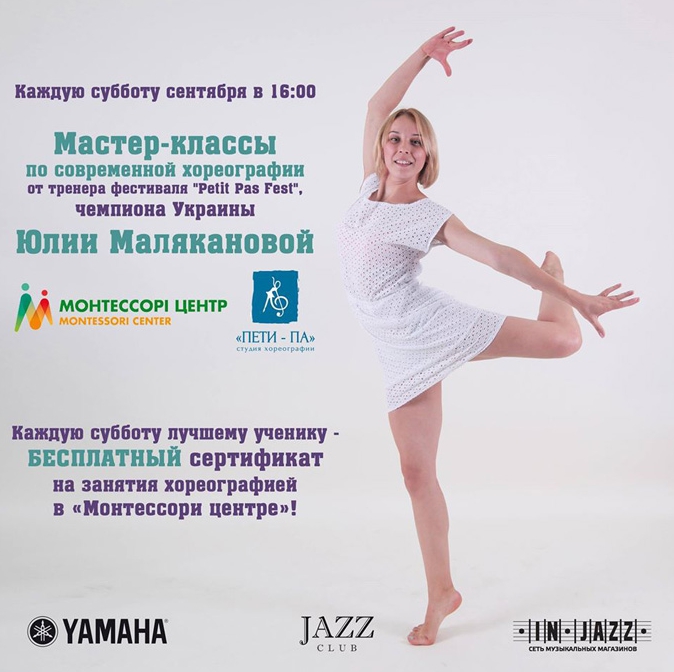 Подробнее

Dear students, parents, friends! Congratulations to all on September 1, the traditional Day of Knowledge and the first call! Our children have become another year older, and parents – a year wiser. Let the new academic year will be easy and successful!
"Montessori Center" opens the academic year creative project together with "Yamaha" and the shop of musical instruments "Jazz Club". Since September 4 to October 4, offers free workshops from our teachers, drawing contest, lottery certificates for training in "Montessori Center" radio ROCKS and gifts from partners of the festival! And our most music students prepare presentations on the new stage of the festival!