Our Team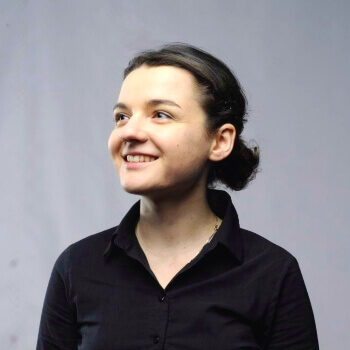 Ekaterina Khomyakova
PIANO TEACHER
Ekaterina Khomyakova is a piano teacher and professional pianist. Ekaterina graduated from the top music university – the National Music Academy of Ukraine named after P.I. Tchaikovsky. Ekaterina has excellent experience of working with children and adults, classical and modern piano music sounds in her lessons. The teacher's exemplary performance always inspires Ekaterina's students to success and high achievements in the world of piano art!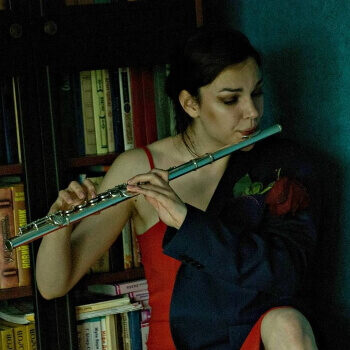 Daria Obelchak
FLUTE TEACHER
Daria Obelchak is a professional flutist and teacher. Daria teaches block flute, sopilka, flute. Combines pedagogical work with work in the state orchestra. Daria received her higher musical education at the National Pedagogical University M.P.Dragomanova. A friendly and exciting atmosphere reigns in her lessons, both children and adults get a lot of pleasure from the process of comprehending the magic musical instrument the flute.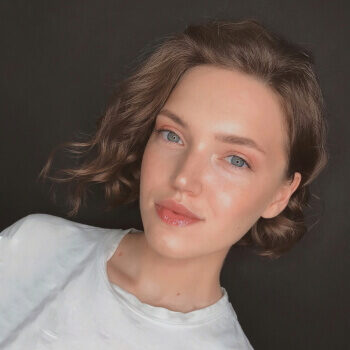 Ekaterina Kliandrova
ADMINISTRATOR
Ekaterina joined the Montessori Center team in 2020 and became an excellent administrator and assistant in all the school's affairs! Ekaterina graduated from the Kiev National University of Culture and Arts and has excellent knowledge of not only administration, but also art!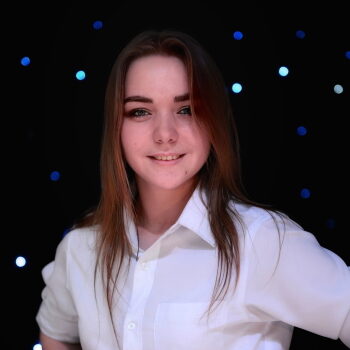 Alexandra Krokhmal
ADMINISTRATOR
Alexandra – our good partner since 2015 in many projects of the Montessori Center, and now she is also an excellent Administrator for all students, parents and teachers. Sasha is always in a good mood, professional and attentive towards each employee or client. We are happy to work together and thank Alexandra for her work!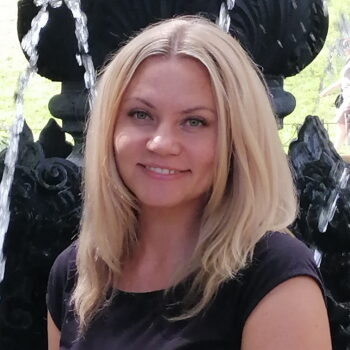 Banashchuk Larisa
ADMINISTRATOR
Larisa is an excellent administrator, sensitive and punctual, she will come to the aid of the student and teacher on any issue. Larissa's daily work is on time assigned lessons, proven subscriptions and all problems solved. Her Hollywood smile makes our day kinder and more fun! We thank Larisa for her professional work!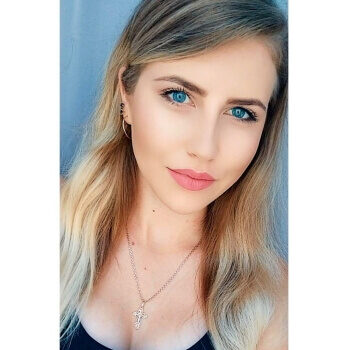 Zhanna Yaremenko
ADMINISTRATOR
Zhanna is an excellent administrator and a good colleague at the Montessori Center. On her fragile shoulders, you can entrust the schedule, and the punctual work of teachers, and on time extended subscriptions for each student!
We thank Zhanna for her professional work and care for every Client and Employee!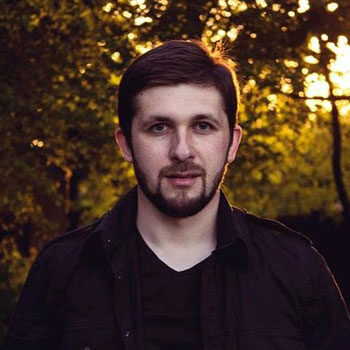 Yuri Vovk
GRAPHIC DESIGNER
Yuri is our graphic designer. All posters, posters, pictures, catalogs, press walls, banners, signs on schools, posters on bulletin boards, advertisements on the doors and windows of our school, business cards and screensavers on social networks and beautiful pictures on all our sites (and there are five of them) – this is the work of Jura! Yuri graduated from Vinnitsa National Technical University. He has experience as a designer, designer – manager, designer – typesetter. Joined the "Montessori Center" team in the summer of 2016 and knows all our small and large projects! And we also have a little secret – we never saw each other, because Yura lives in Vinnitsa and works remotely 😉