THE SCHOOL OF ARTS AT «MONTESSORI CENTER»
In modern society, there is a high demand for artistic education. Its undeniable advantages lie in the fact that the ability of self-expression with the help of visual arts is a skill applicable in any profession. The erudition, inherent in those who are related to artistic education, forms a strong personality. Such people can maintain the conversation on intellectual topics, appraise the style of art and are distinguished by high mental abilities. Every loving parent has a task to instill the love of art in a child from an early age. Thus, you not only contribute to the personal development of the child but also make a huge contribution to his future.
The school of art at "Montessori Center" aims at realizing the creative potential of each child which was encoded in him by nature. We act as pedagogically competent educators, implementing traditional and modern Montessori-techniques which recognize the right to make mistakes and promote the development of every individual in harmony with himself and the outer world. We do not assess students' progress, but teach them every day and help to make small steps towards achieving excellence in a particular field.
Drawing and painting lessons in the studio "Montessori Center" are conducted in a warm and friendly atmosphere. The classes are equipped with all necessities to bring inspiration and creativity. The only thing you need is a set of paper with brushes and paints.
At the drawing lessons for children in our school, students learn not only the comprehensive art techniques but also pay attention to the history of art, the names and differences between the styles of various actors, learn to distinguish the work of one artist from another.
The lessons are taught by teachers with artistic education. Your mentors will become your true friends and guides to the world of art.
The success of the kid in his or her education depends on the teacher and his manner of presenting the information. Each artist or sculptor has his own style, which is transmitted to their students. Therefore, it is of great importance to find a teacher whose style would maximally reveal the child's talent. Students who study courses in the art studio at "Montessori Center" often participate in prestigious exhibitions.
This suggests that our teachers usually success in finding an approach to every young artist. Children are used to study with pleasure, without huge loads. They feel the teacher's loving care and assistance and appreciate it.
The school of arts at "Montessori Center" contributes to the development of students' own style, without forcing them to follow a particular technique. To achieve this level of mastery, attention is mostly focused on gaining basic skills. At the same time, the qualification of our teachers is so high that we can both shape the artistic taste of the child and help him or her to move in the right direction.
The drawing school in Kiev "Montessori Center" provides lessons for children and adults of any age and level of skills. Immerse yourself in the world of beauty with us!
Students of the Montessori Center have a unique opportunity to study art not only within their school, but also to gain invaluable experience at All-Ukrainian competitions and exhibitions, where artists from all over Ukraine take part.
Since 2014, the Montessori Center team has been actively organizing the All-Ukrainian Open Contest-Exhibition of Fine Arts #МИСТЕЦТВО, and monthly, among our students, an online contest "ChildOpenArt" is held, which brings together thousands of unique paintings in an online gallery www.childopenart.com
Our students always actively participate in competitions and show high results, being inspired by new successes and achievements!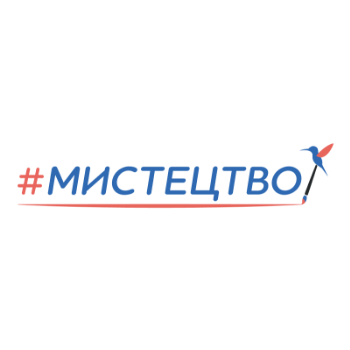 ALL-UKRAINIAN OPEN COMPETITION OF FINE ARTS
All-Ukrainian Open Contest of Fine Art #MISTESTVO
– multidisciplinary non-profit competition-exhibition, which is held under the patronage of an outstanding graphic artist, teacher, rector of the National Academy of Fine Arts and Architecture, people's artist of Ukraine, president of the National Academy of Arts of Ukraine, laureate of the Taras Shevchenko National Prize of Ukraine Andrey Vladimirovich Chebykin. The competition is held twice a year. In October 2018, the Montessori Center took 1st place in the team event among educational institutions of Ukraine (100 schools of art, studios and universities took part in the team event). Also, the winners of the team test among painting teachers were our teachers: Elena Stupak – 1 place, Anna Zadkova – 3 place (among 132 teachers in Ukraine).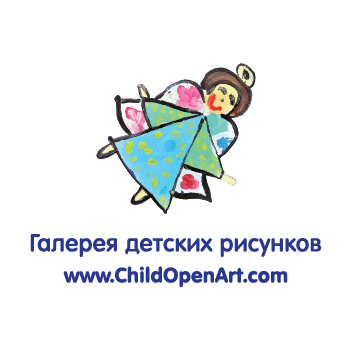 COMPETITION-EXHIBITION OF CHILDREN'S DRAWINGS
Competition and exhibition of children's drawings "CHILDOPENART.COM"
– educational project created by the Montessori Center. The competition exhibition is held monthly; only students of our schools take part in it – from 60 to 100 participants per month. The "ChildOpenArt.com" contest has been running since May 2014 and was one of the first Google Open Gallery pilot projects.