05фев08:0008:00Achievements of our students!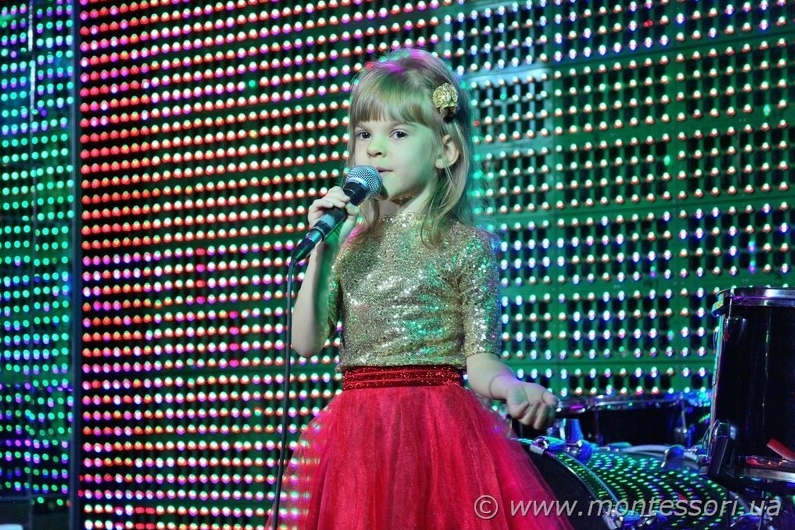 Подробнее

The students of "Montessori Center" take an active creative position and take part in the International and All-Ukrainian competitions of performing arts.
We congratulate the pupils of the teacher of the vocal Tatiana Dimitrova on the successes and high results:
Daria Barinova took part in the contest Kiev Art Time and won 1 place!
Anna Taranova won the 3rd place in the contest Kiev Art Time!
Daria Bobrovnik won the Grand Prix in the contest "We are the children of Ukraine".
Congratulations to our artists and teacher on victories and wish to conquer new creative peaks!