04фев10:0010:00Art Schools' Teachers Workshop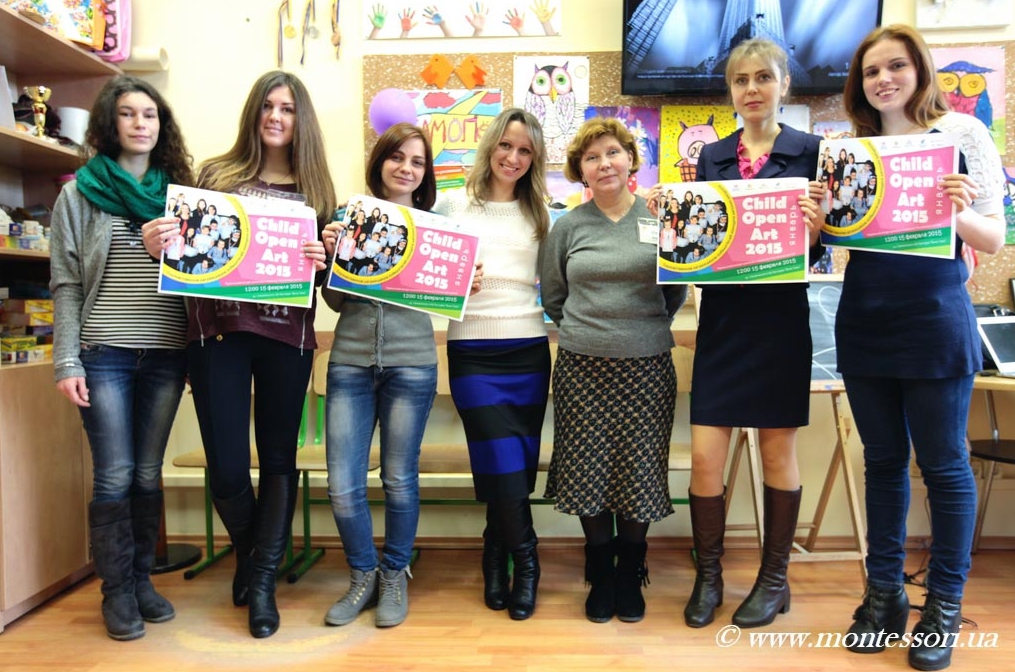 Подробнее

On February 3rd, 2015 in the "Montessori Center" was held methodical seminar teachers of art schools on the topic "Non-standard situations in the classroom." High professional skill of the teacher – is the key to any beginner artist and his success in the arts. The secret of the teacher – it is his experience…
Speech prepared teacher of painting, drawing and 3D design – Olga Andreeva – a professional painter and artist.
Link to personal stand Olga, her interviews and works
Seminars in "Montessori Center" is traditionally held from September 2014 monthly. Educators have a unique opportunity to share experiences, discuss instructional techniques and technology in art and define the following objectives.
The next seminar is scheduled for the first week of March 2015.