10янв07:0207:02Concert plan of our students for the second semester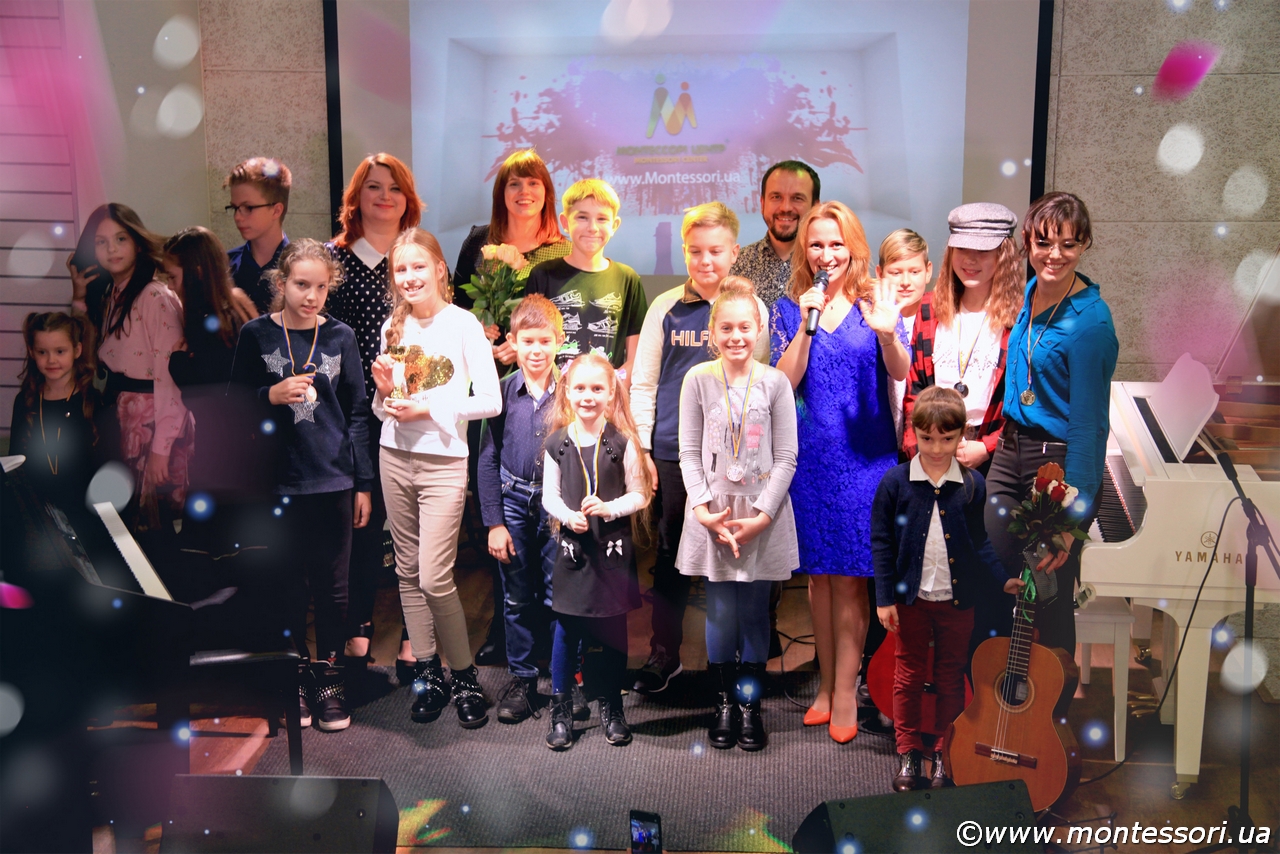 Подробнее

Dear students and parents!
The poster of concerts for the second semester on the stage of "In-Jazz. Live" is ready:

January 26, 2020
February 16, 2020
March 01, 2020
March 22, 2020
March 28 – 29, 2020 – Всеукраїнський конкурс VOCAL.UA
April 26, 2020
May 31, 2020

All-Ukrainian open S.S. Prokofiev competition вwill be held from April 11 to April 16, 2020 in several rooms:
the National Union of Composers of Ukraine, the National Music Academy of Ukraine named after P.I. Tchaikovsky.

All-Ukrainian competition of the exhibition of fine art #MYSTETSTVO will be held on May 17, 2020.

Additional concert dates and hall addresses will be announced later.
We wish you success and new victories in the new academic semester!