14фев10:0410:04Concerts took place! Congratulations to students and teachers!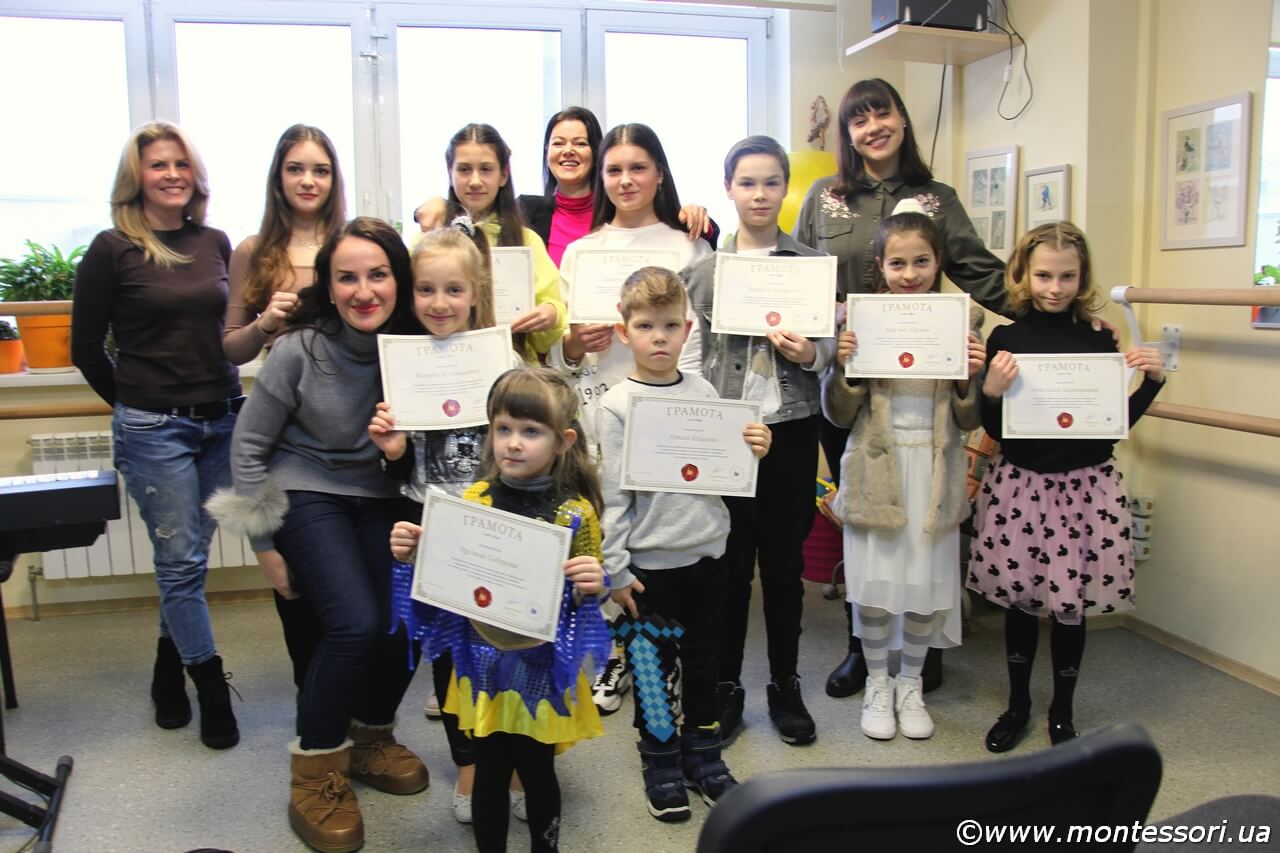 Подробнее

Dear students and parents! On February 13, 2021, two wonderful concerts of students and teachers of the Montessori Center took place!

The students of the classes of teachers Ekaterina Koroleva, Natalia Zhuravel, Maria Glinskaya, Ekaterina Rybina, Maria Lopatina, Anastasia Derevyaga, Anna Bibikova played the piano and sang.

Each performance was original and talented. Parents and friends have finally heard the concert programs that have not been prepared in the lessons for a long time!

We congratulate the participants of the concerts and look forward to the next performances! See photo reports on our Facebook page.