14ноя10:0010:00Congratulations to the Winners of "ChildOpenArt" Children's Drawings Contest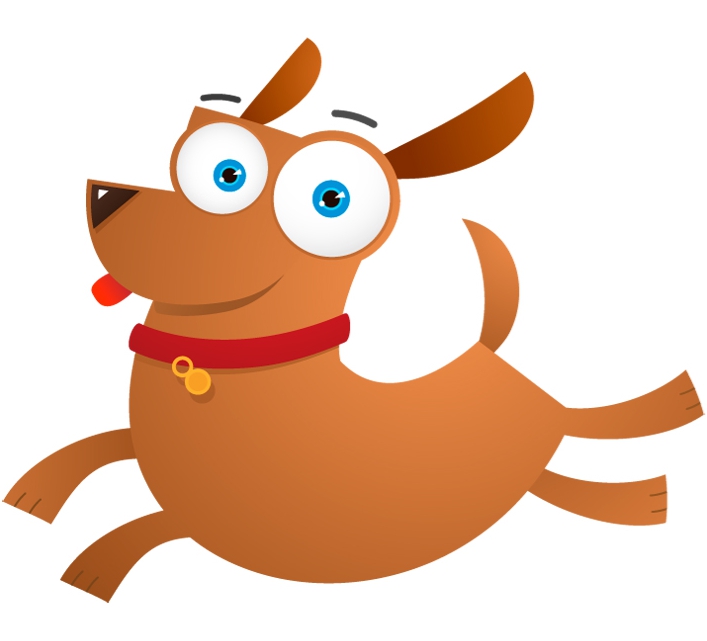 Подробнее

I sincerely congratulate the winners of "ChildOpenArt" Children's Drawings Contest
In October 2014 the prizes were presented to 38 young artists for their best works. The most pleasant and touching in the contest is the awarding of winners with medals and cups.

A few words about the project…
As part of the latest software company Google – Google Open Gallery, create an online gallery www.ChildOpenArt.com. This site is now placed on the homepage Google Open Gallery. The founder of the project in Ukraine is the school of arts "Montessori Center".
Award winners ChildOpenArt held monthly. School "Montessori Center" loves spending triumph in the restaurant "Wine Castle" – where there is light, elegant and can be said to the royal atmosphere. Unique features that gives the restaurant for the art competition – a projector, which all guests can see a picture of the winner on the big screen.
In the hall during celebrations present contestants, their parents, teachers and pupils "Montessori center." Decorations contest performances of artists are students and teachers of the music school.
Now in all there is a preparation for the contest "ChildOpenArt – 2014, November," which will take place in early December. Those wishing to participate in the competition already send their work in electronic form for accommodation in the online gallery, and a further ballot.