28ноя10:0010:00Director's Office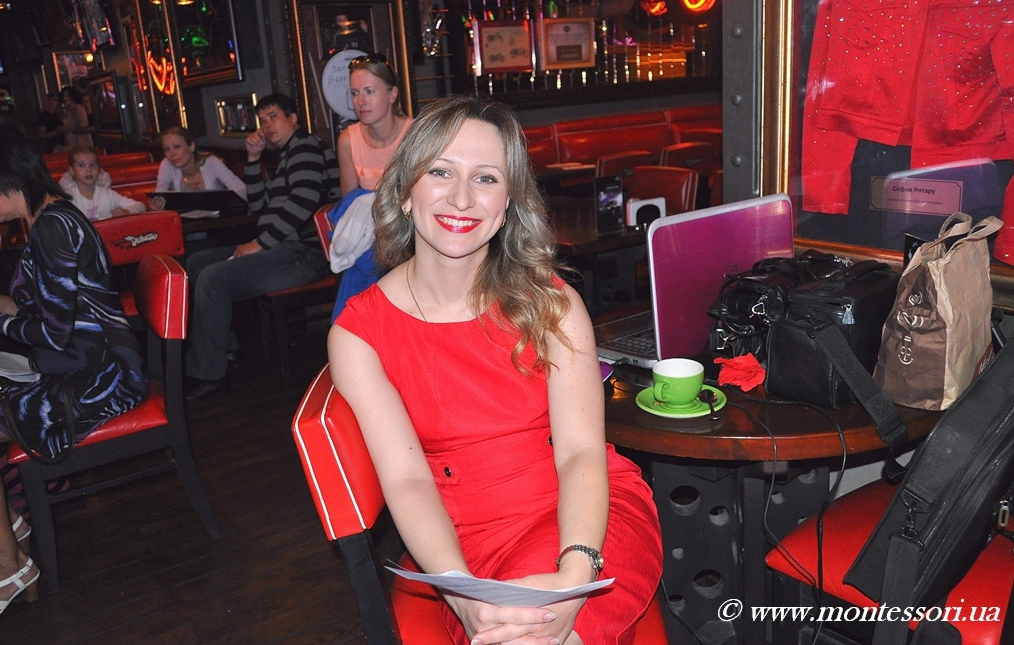 Подробнее

"Montessori Center" has opened director's personal website http://www.annarosenko.com/
Link to the website is also present now on the school website montessori.ua – About School – Director's Office.
Dear students and parents, you now have the possibility of direct communication with the director on various issues.
The website was made by: Anton Ohrimenko – webmaster and SEO manager, Irina Trofimchuk – designer.