16авг10:0410:04Discounts for beginners - minus 500 UAH for the first 8 lessons!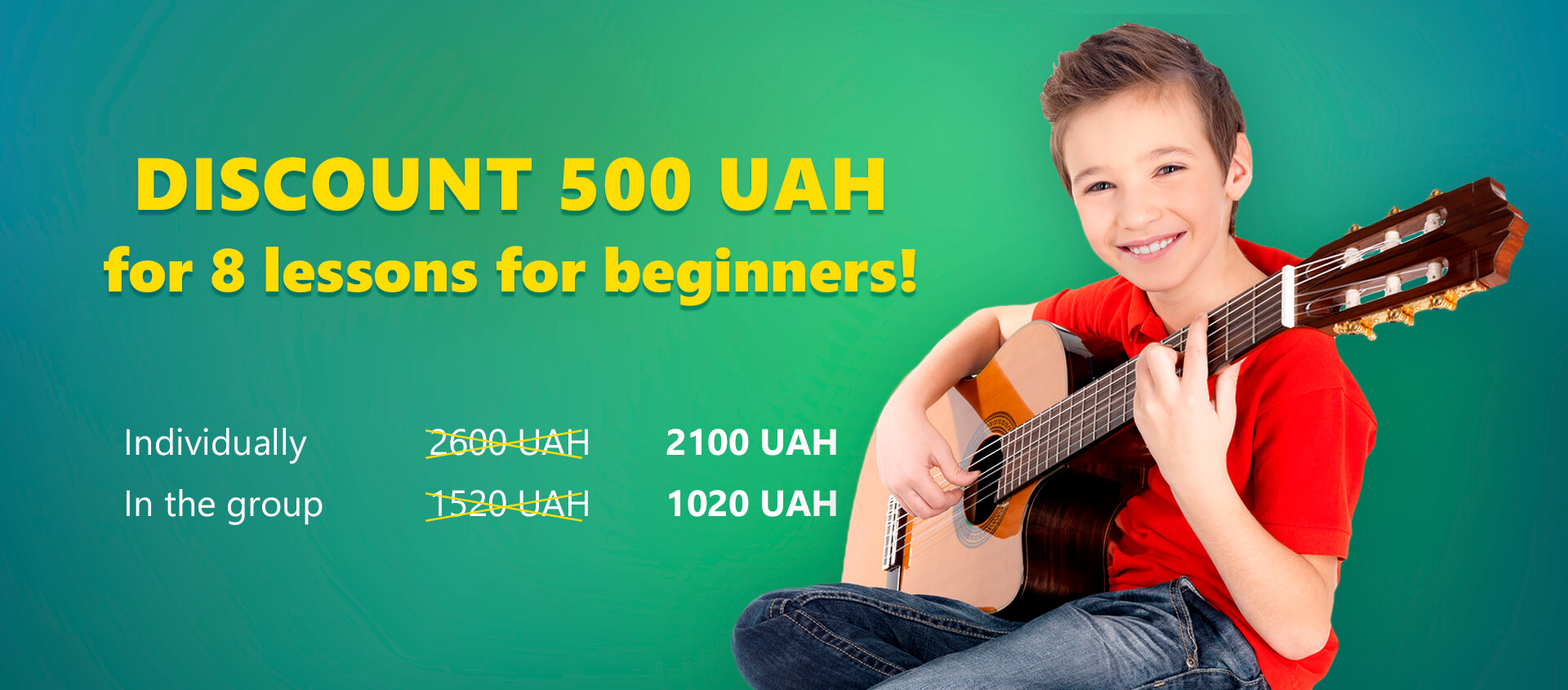 Подробнее

Dear friends, we invite you to piano lessons, guitar lessons, drawing lessons for children, dancing for children, yoga training for children and adults, singing lessons and cutting and sewing courses, as well as English courses!

All this can be studied easily and with pleasure, without leaving home – online or in our beautiful schools at two addresses in Kiev.

Our music classes have everything you need – violins, drums, saxophones, cello, pianos, guitars and much more, which will help you and your children to explore the world of art with joy!

We work all summer and from September 1 we are waiting for everyone who is still enjoying the holidays!

Discount for beginners 500 UAH for the first 8 lessons it works constantly! Welcome!