25авг10:0010:00Discounts on annual subscriptions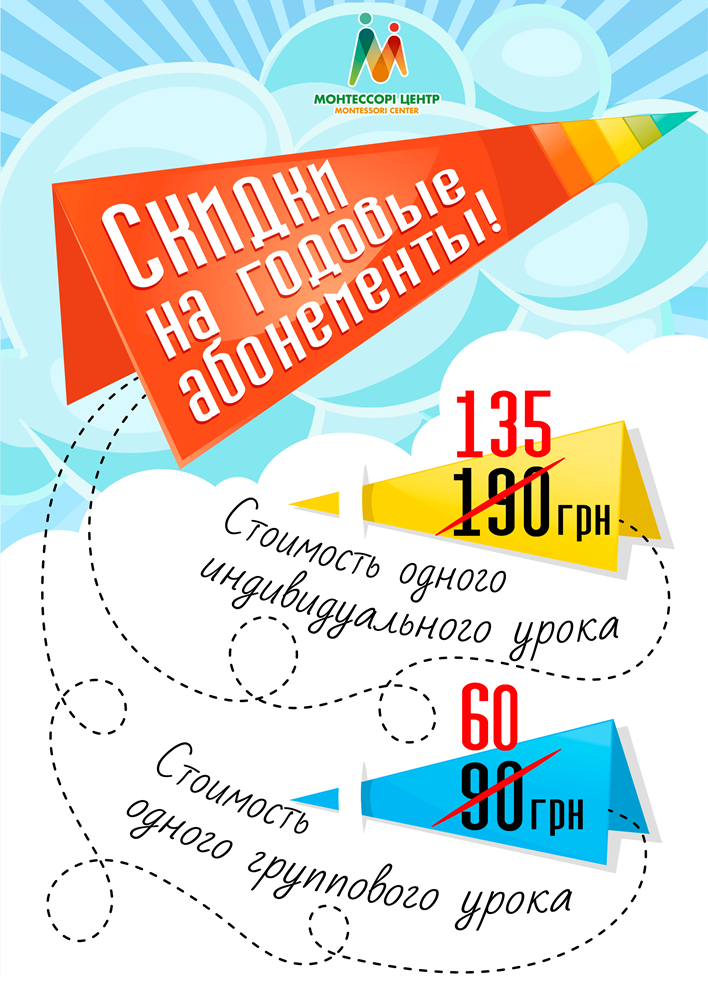 Подробнее

Dear students and parents! We are glad to announce a special offer for you – permanent discounts for the purchase of an annual subscription! The price of one individual lesson in the annual subscription will cost 135 UAH instead of 190 UAH, and the cost of one group lesson in the annual subscription is 60 UAH instead of 90 UAH.
The special offer will last throughout the school year. The number of such subscription is limited! Hurry up to take advantage of this superb offer!
Waiting for you!