01сен06:0406:04From September 1, 2020 at the "Montessori Center" - discounts!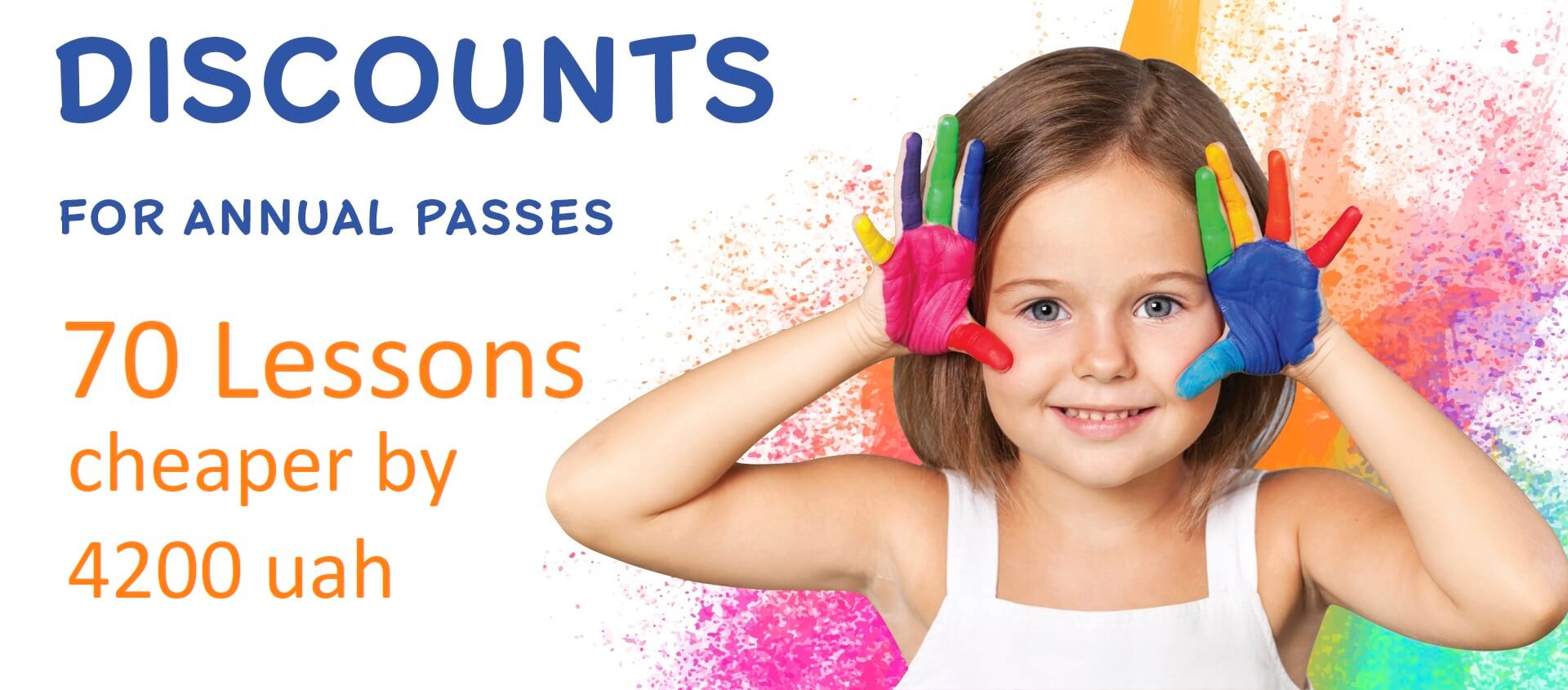 Подробнее

NEW ACADEMIC YEAR AT MONTESSORI CENTER AND NEW DISCOUNTS!


Dear students and parents! We invite you to the Montessori Center for training in several direction of study:
Music:vocals and all musical instruments;
Painting, modeling, computer graphics courses;
Choreography: ballet and contemporary dances;
Foreign language courses: English, German, Japanese, Spanish, Russian, Ukrainian;
Yoga;
Courses of cutting and sewing.

In the new academic year, we provide the opportunity for online learning for everyone who chooses this form of study.
Our schools operate at two addresses in Kiev seven days a week, we are waiting for you, come with the whole family!
To sign up for a trial lesson – fill out the student's form or call us!

Super discount for the annual subscription – saving 4200 UAH. when buying 70 lessons.