10май10:0410:04Gallery of our students' drawings www.ChildOpenArt.com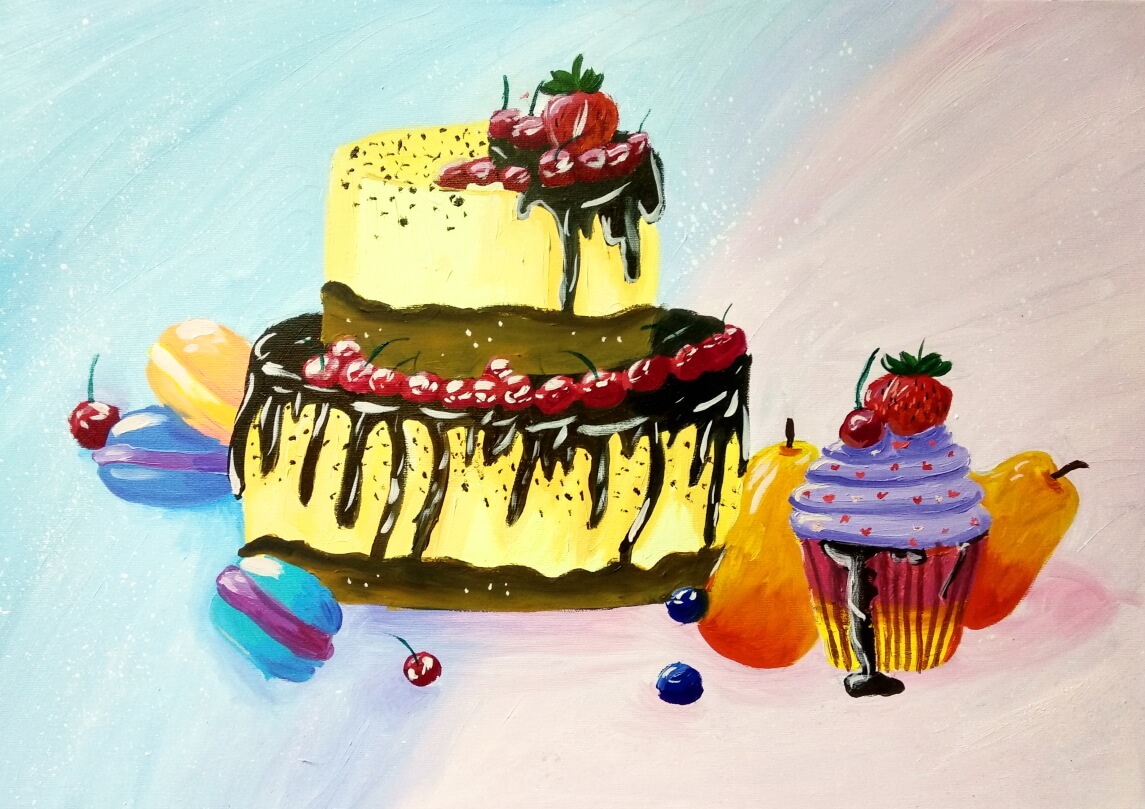 Подробнее

Dear students and parents! Since 2014, we have been filling the gallery with drawings of our students and already have a huge number of original and unique paintings!

This is a very good online methodological fund for teachers and pride for parents. From anywhere in the world you can admire the paintings in the gallery www.ChildOpenArt.com.

There is a search in the gallery – enter your last name and enjoy the collections!

The stand of drawings in March 2021 is already ready at the link.

In every drawing lesson, we come close to a masterpiece of fine art!