12ноя10:0010:00"Golos Krainy" Music Olympics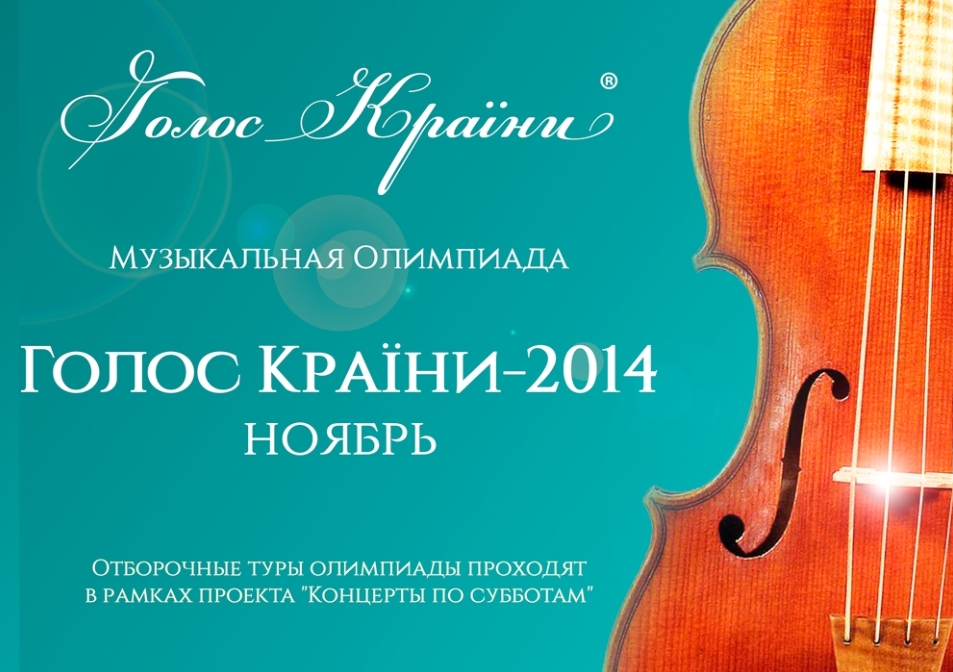 Подробнее

"Golos Krainy – 2014, November" Music Olympics qualifying round will be held on November 16th in "Krendel" restaurant, at 17 Pavlivska St. Admission is free.

Music Olympics is held every month among all the students of "Montessori Center." After the second round of the Olympics the best performers of vocal and instrumental music will be awarded gold, silver and bronze medals.
Music Olympics Qualifying rounds are held weekly under "Concerts on Saturdays" project. We invite all parents to join the mystery of the competition! We wish contestants success and victories!