09фев10:0010:00"Golos Krainy" Olympics Official Website Opened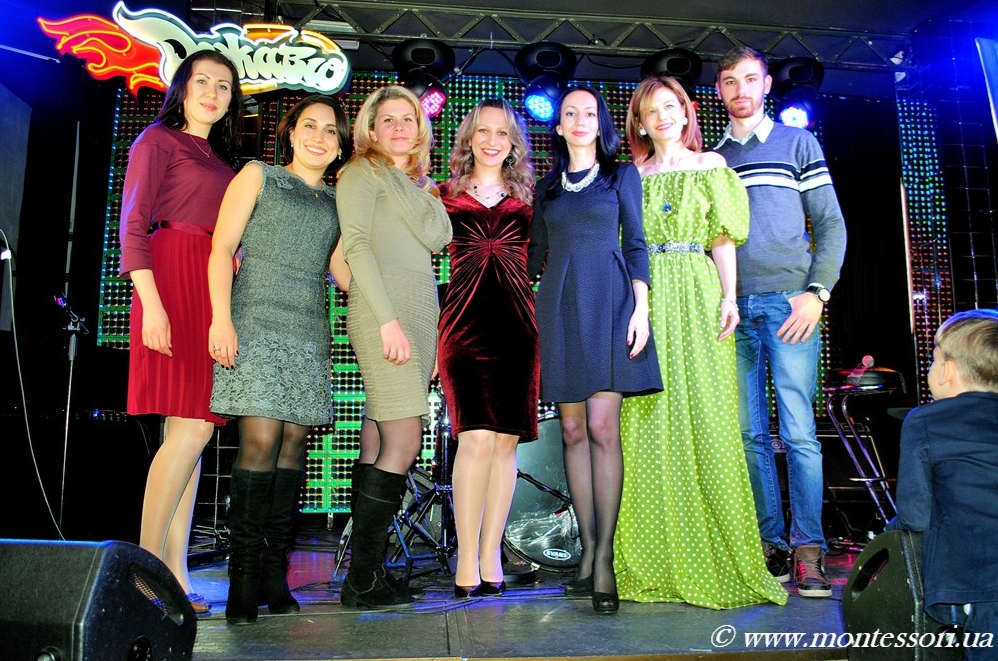 Подробнее

"Golos Krainy" Olympics official website was opened today www.goloskrajini.ua.
"Golos Krainy", "Montessori Center" and "My treasures" design studio teams worked hard for three months to create "Golos Krainy" Music Olympics website design www.goloskrajini.ua. Website allows you to send an online application form for participation in the Olympics, publish a schedule of the Olympics, the composition of the jury members, winners, partners and sponsors of the Olympics. Also on site – photo and video galleries and record winners and jury members of the Olympics. We look forward to your feedback!