28июнь10:0010:00Greetings from Professor M. Chembergi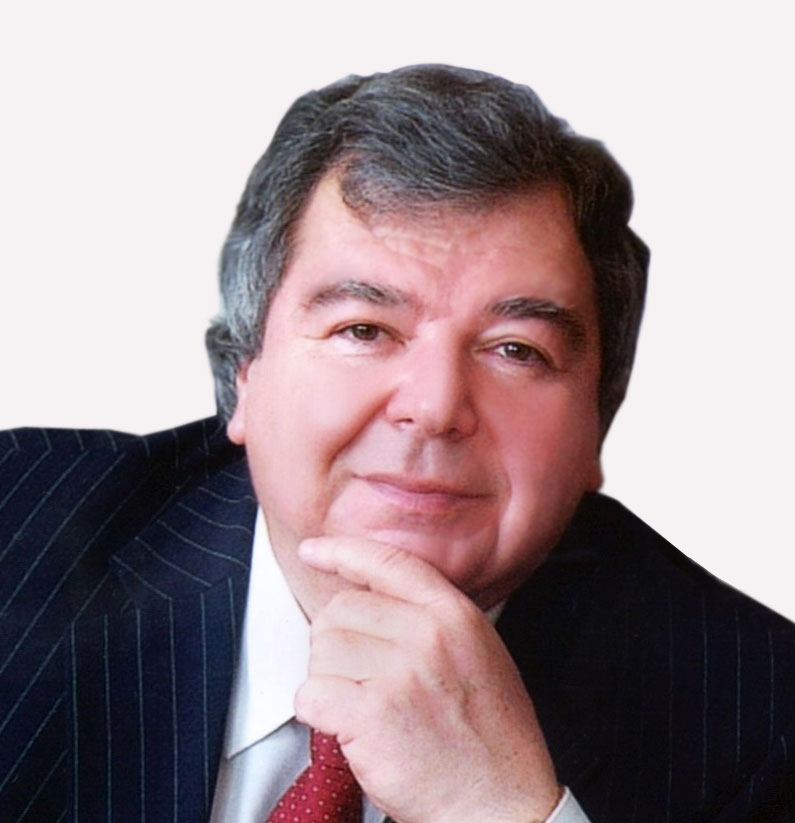 Подробнее

The rector of the Kiev Children's Academy of Arts, the People's Artist of Ukraine, Professor M. Chembergi sent his greetings to our Organizing Committee. Thanks to Mikhail Ivanovich for the warm wishes and appreciation of the organization of the competition-exhibition of art works of children and youth "ChildArt"!

"I express my sincere gratitude to the founders and organizers of the All-Ukrainian competition of art works of children and youth" ChildArt "- a public organization" Montessori Center Contests. "Participation in this creative competition is an excellent chance for young artists, including pupils of the Faculty of Fine Arts of Kiev Children's Academy of Arts, to demonstrate their talent, the results of persistent professional work and get to know the work of fellow like-minded people. The pedagogical efforts of the members of the professional Jury of the contest, which worked fruitfully, in principle, with great love and respect for the children worked to objectively note the strengths of each contestant.This was not easy given the large number of participants and the overall high level of their preparation. The members of the Jury were invited to the employees of KDAM: Dean of the Faculty of Fine Arts, People's Artist of Ukraine Nikolaychuk Natalia Ivanovna (Chairman of the Jury) and a talented sculptor, teacher Kravtsev h Victor G. (Jury member). The awarding ceremony was an event, a real festival of art. I would like to note the high quality of exhibiting the competition works, the exclusivity of the catalog and honorary awards, interesting prizes, a bright promotion of the finalists, constant information support of the contest on the Internet, personal attention to each participant, creating conditions for active two-way communication and communication. This approach to active encouragement of creativity is an effective pedagogical technology, stimulates the mastery of the foundations of the classical academic school, and, in fact, is an important component of professional art education. Therefore, we want to poke the contest for further ups and a long and successful creative life!