03авг10:0010:00Holiday concert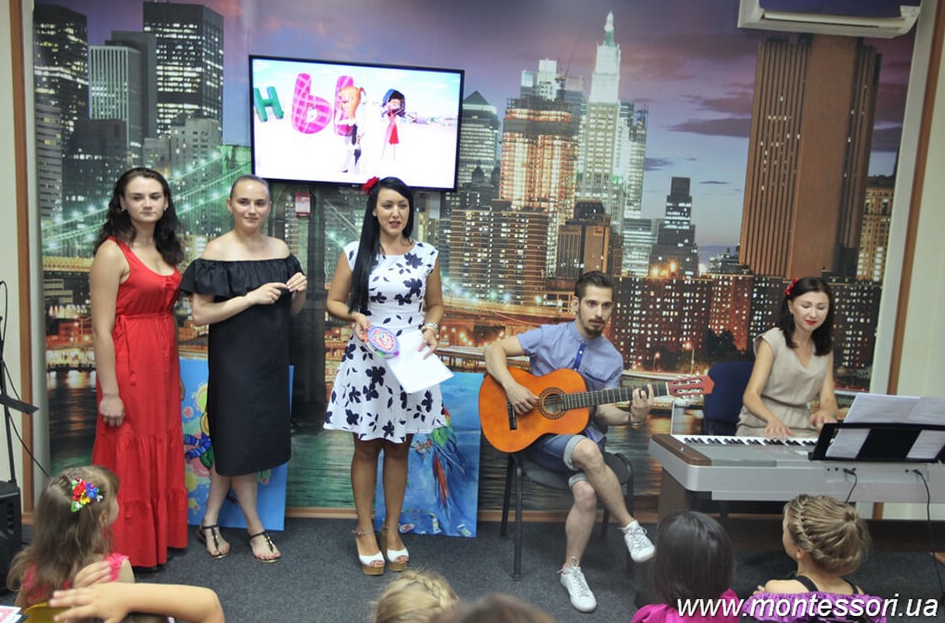 Подробнее

August 1, 2016 in the "Montessori Center" held a gala concert dedicated to the birthday of our school. The concert was attended by students of different directions – piano, vocals, saxophone, as well as teaching staff. The highlight of the concert was the performance of the collective song to the author's words teachers and music from Bizet's opera "Carmen". Maybe this song will become the anthem of "Montessori Center", so it is bright and talented!
Gift School became two beautiful new paintings, full of art teachers – Elena and Anastasia Stupak Oleinikova.
"Montessori Center" thanks to all the students and parents for musical performances, good mood and warm congratulations!
Until we meet in our schools!
Photo report of the concert on the link, as well as in our social networks.