20авг10:0010:00Исследование: ежедневное пение поможет избавиться от храпа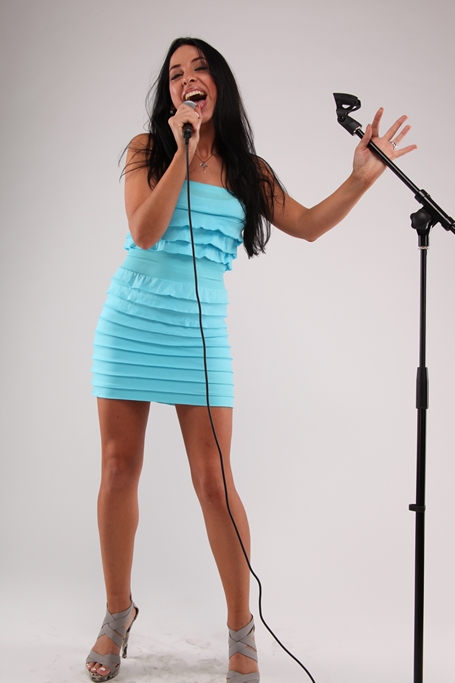 Подробнее

Ежедневное пение поможет избавиться от храпа и апноэ (остановка дыхательных движений), считают британские ученые, исследование которых опубликовано в научном журнале International Journal of Otolaryngology and Head and Neck Surgery.
К такому выводу они пришли, проведя исследование, в котором участвовали 127 пациентов, страдающих от апноэ и храпа.
Испытуемые в первой группе каждый день по 20 минут занимались вокалом по специальной программе. Члены второй, контрольной группы не подвергались никаким воздействиям.
Через три месяца выяснилось, что у попавших в «вокальную» группу произошли значительные изменения: снизилась интенсивность, частота и громкость храпа, а также частота и длительность эпизодов апноэ и улучшилось качество сна.