10окт10:0010:00"Montessori Center" in Chromecast!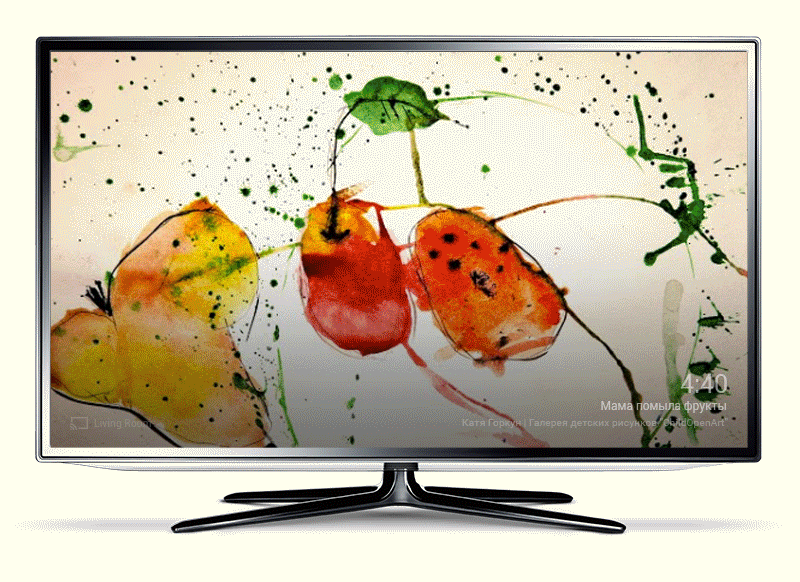 Подробнее

Now in your living room, you may receive more than works of art, thanks to Google, which just announced the launch of a new feature Chromecast! It allows you to tailor the image on your TV screen, using some of the students "Montessori Center" along with the works of other artists, museums and galleries around the world! Find out more on the link.
This work will appear in a few seconds on television in his spare time broadcast by the device Chromecast along with a wide range of works of art. This will give us the television coverage in 23 countries around the world. You can learn more about this on link.

"Montessori Center's" students' works , which are presented in Chromecast on link.