01авг10:0410:04"Montessori Center" is 10 years old!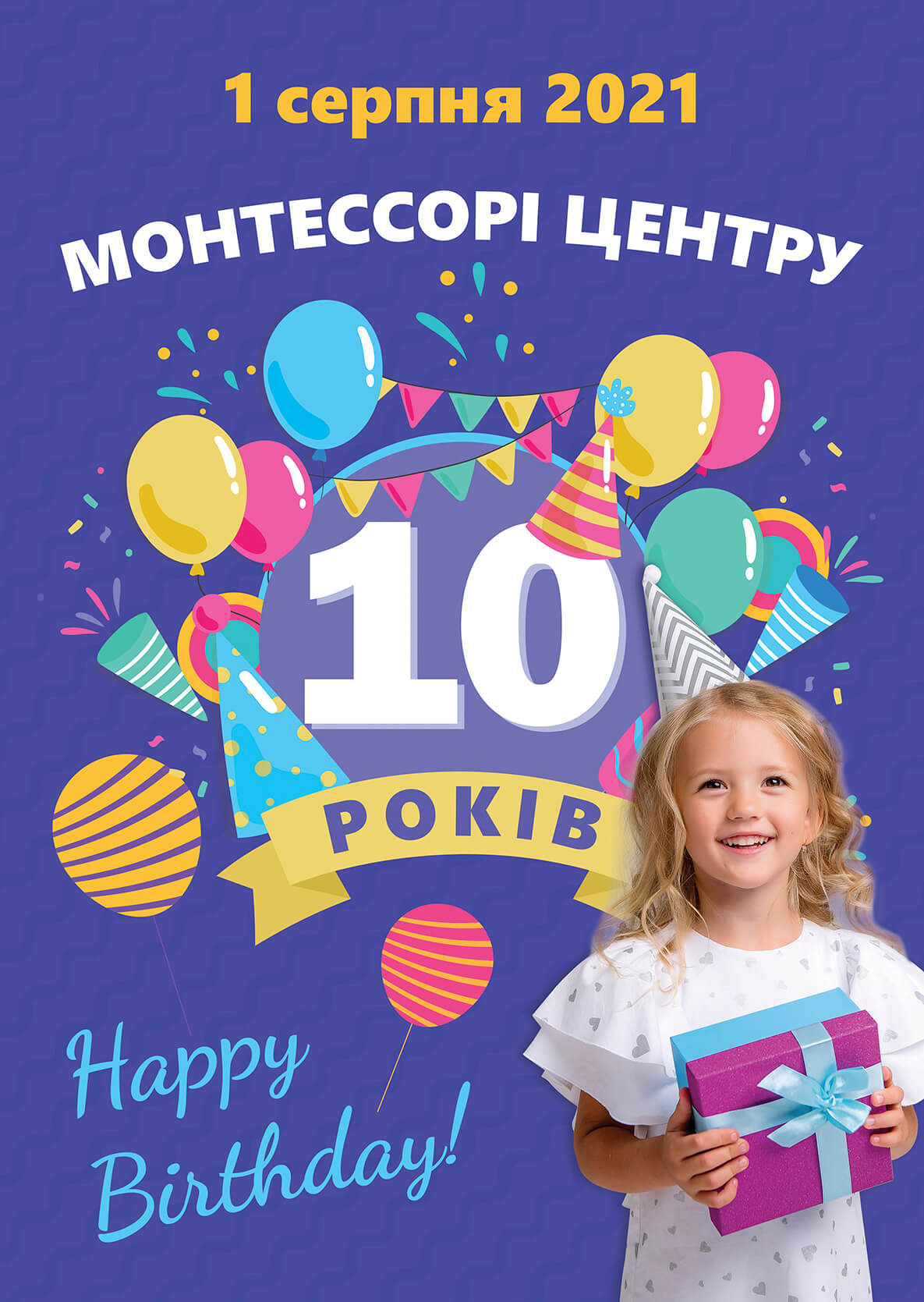 Подробнее

Dear students and parents! On August 1, 2011, 10 years ago, the first lessons took place in the Montessori Center! We are very proud of the achievements of our students and teachers! For 10 years we have gained a lot of knowledge, experience and friends!

We thank our students and their parents for their long-term trust!

May our school prosper and bring joy and knowledge to many children!

Let music sound in every house, and the walls are decorated with beautiful author's paintings made by our students!