23янв10:0010:00Music competition MONTESSORI STARS ONLINE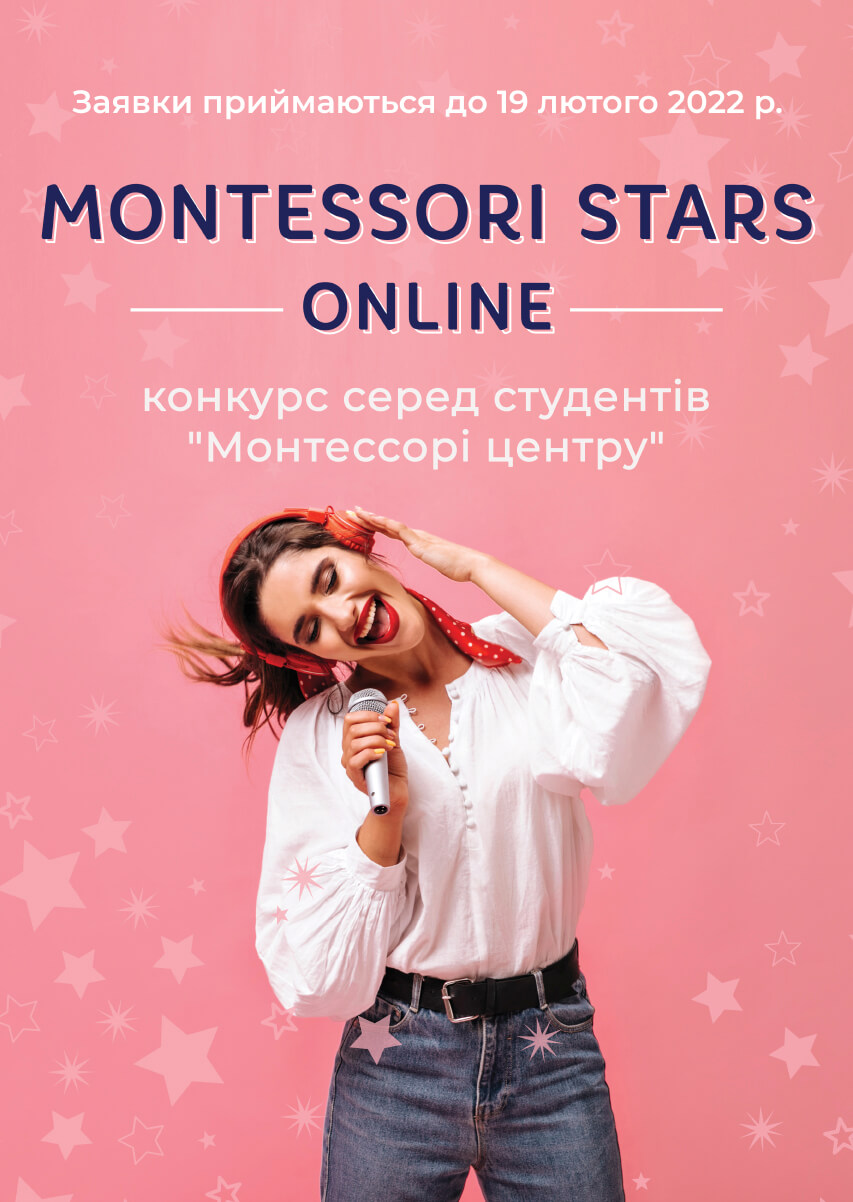 Подробнее

Dear students, we invite you to participate in the online competition for students of music classes MONTESSORI STARS ONLINE.

Applications are accepted until February 19 inclusive!

To apply, you need to record a video of your performance and send it to the teacher.

And then we are waiting for the results of the voting commission!!

Several Grand Prix cups will be played at the competition in the following nominations: vocal, piano, guitar, drums, saxophone, violin.

We wish you great preparation!