19май09:1109:11ONLINE lessons continue!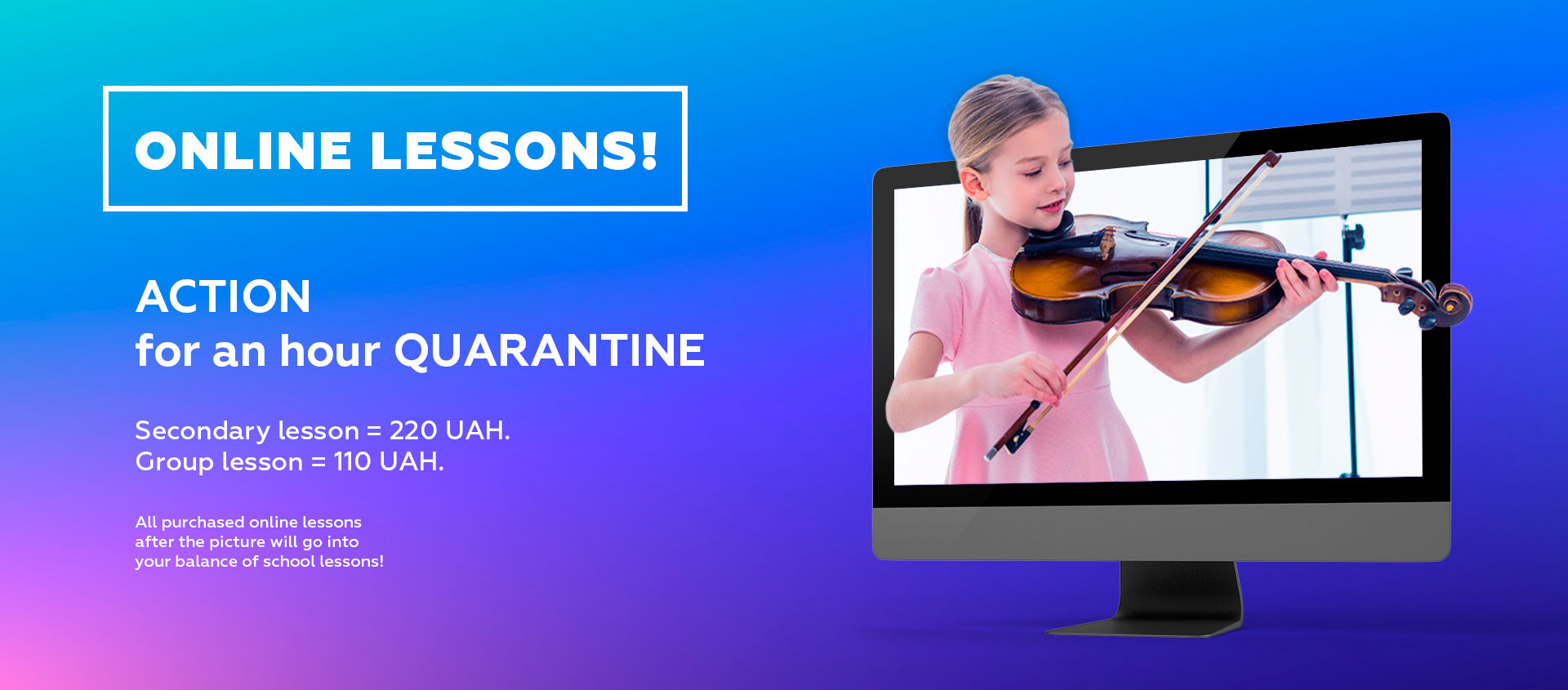 Подробнее

Dear students and parents!
We are glad that we continue to be in touch with each of our students in online lessons!
Every day there are lessons in painting and modeling, English, vocals and piano, violin and saxophone, guitar and dance!

If you still have not dared to sign up for a trial lesson – be sure to try until quarantine is over and you can get this excellent distance learning experience!
You can choose a direction by the link.
Prices are published on this page.
Our team works ONLINE every day, seven days a week!
Join now!