12июнь08:1908:19Our concert in "In-Jazz"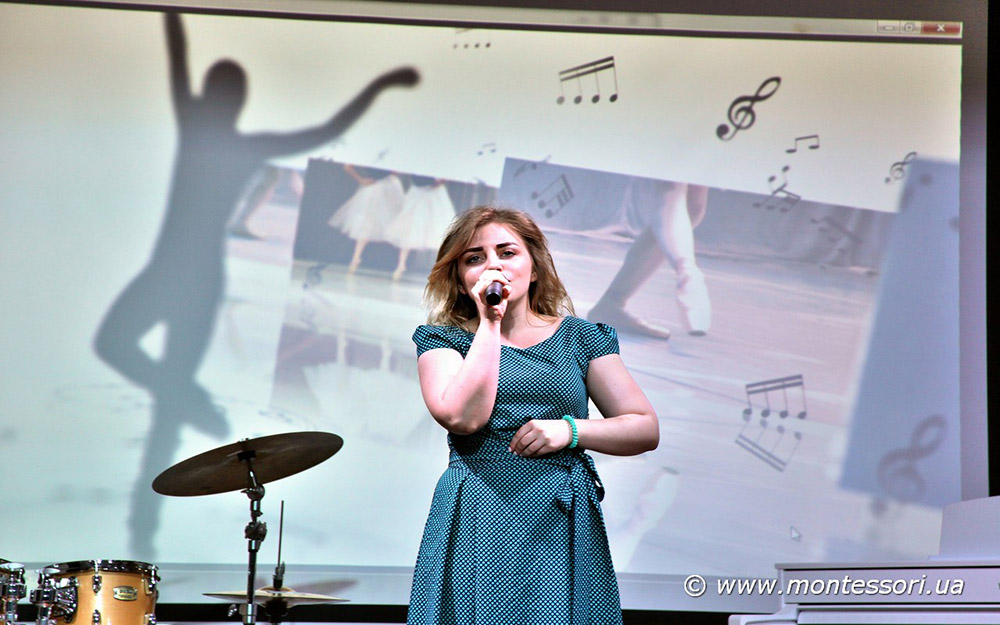 Подробнее

June 10, 2018 a concert of our students and teachers took place on the stage "In-Jazz.Live".
Successfully all the students of our schools performed! Music School in Kiev "Montessori Center" has prepared various performances of students who regularly and regularly attend vocal lessons, piano lessons, drum lessons, guitar lessons, violin lessons, sax lessons. Our school is the best music school for children and adults in Kiev!

We invite all comers to join music lessons for children and adults! Our school also works as a music school for adults in Kiev, so do not waste time in the summer! Write down for vocal courses in Montessori Center! Moreover, up to June 15, there are discounts of -50% for vocal lessons for children and adults!

Montessori Center Art School also summed up the results of the month and we announced the names of the winners of the "ChildOpenArt" drawing competition. Drawing lessons for children is one of the leading directions in our art schools. The contest of children's drawings started in 2014 and regularly takes place every month! Hundreds of works of children's creativity "are made" in our creative workshops! Write down for drawing lessons for children in Kiev at the Montessori Center and join our creative and colorful activities! The lessons of painting and drawing are an excellent leisure and an opportunity to show their talents! Also we have lessons of modeling, sculpture lessons, clothing design lessons, animation lessons, sand animation lessons and much more! School of Art Montessori Center works in the summer!

The "Montessori Center" choreography studio is the best dance school in Kiev! We invite to ballet lessons and lessons of modern dances! Our choreographic halls have a convenient location in the center of the capital (Dmitrievskaya str., 46) and Podol (Vvedenskaya str., 26). Our students perform at the best stages, gain their stage experience and feel confident in the dance! Join the lessons of choreography in Kiev! Now the action is -50% for choreography lessons for beginners! Waiting for you!