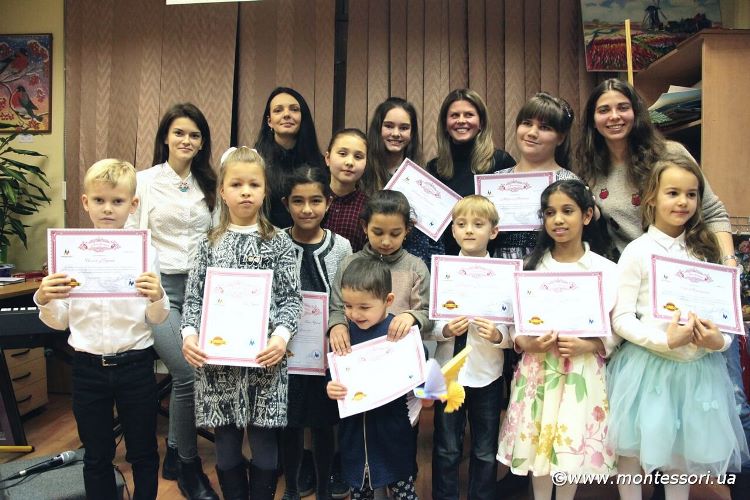 Подробнее

Dear our students and parents!
One of the most important forms of reporting in our schools are concerts – the project "Concerts on Saturdays", big festive concerts, various creative events, where the performances of our students are an integral part.
For photos, follow the reports in the school gallery
Photo report Saturday concert November 25, 2017 by link
Photo report Saturday concert December 9, 2017 by link
Photo report of the New Year concert on December 18, 2017 at the University of Grinchenko by link
Subscribe to our Facebook page.