14фев07:1607:16Our next concert in "Villa Riviera"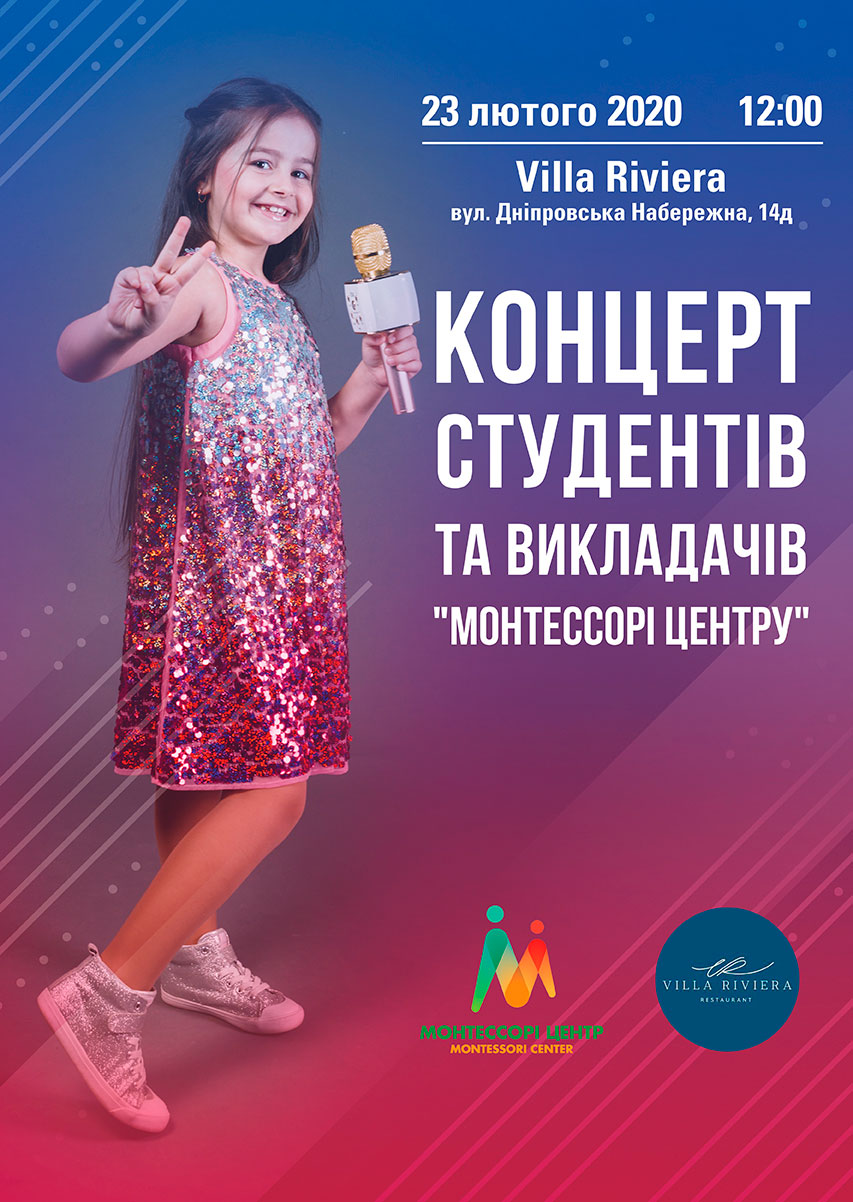 Подробнее

Dear students and parents! Our next concert in the beloved and beautiful "Villa Riviera" will be held on February 23 at 12:00.
We are preparing for our dear listeners interesting vocal, piano, violin and many interesting numbers on the drum set and saxophone!
Villa Riviera is a restaurant located on 14д, Dneprovskaya Naberezhnaya St, from the terrace there are beautiful views, the hall looks cozy and atmospheric, and the kitchen – you will lick your fingers.
Of course, the stage and the musical equipment play an important role for us!
We are looking forward to meeting you and polishing our music programs!