12дек17:4317:43Our school is a Champion! We won the team event again!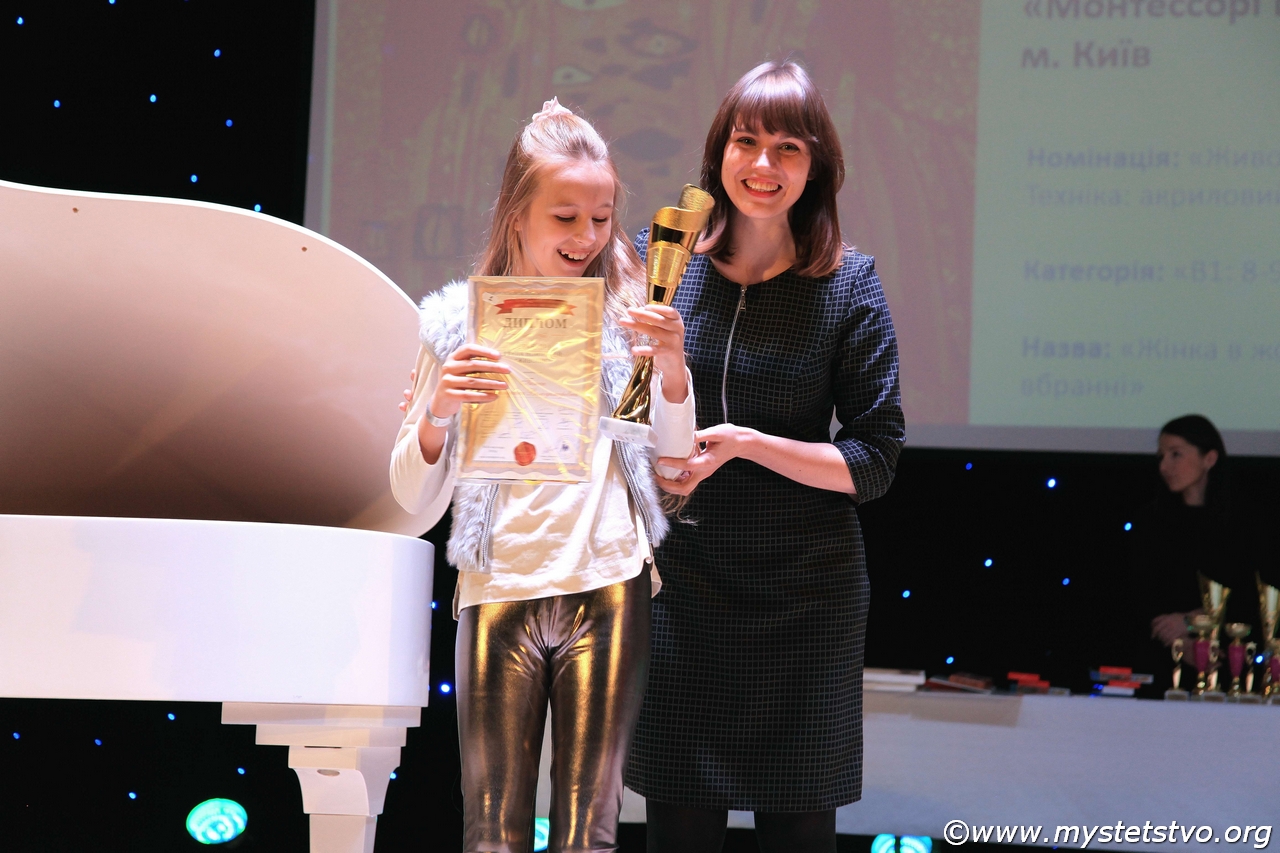 Подробнее

The Montessori Center international art school took 1st place in the team event among educational institutions at the VI All-Ukrainian Open Contest of Fine Arts #MISESTVO.

384 works in various nominations and techniques were presented at the competition. Students won many prizes, became Laureates and Diploma winners of the competition. The student of the class of Elena Stupak – Ekaterina Pyatak – won the Grand Prix of the group of nominations "Painting".

Our teachers showed the best result in Ukraine: Elena Stupak took 1st place, Ekaterina Garashchuk took 2nd place in the team event among teachers.

In total, our collection of medals and cups has quantitatively and qualitatively surpassed all rivals! We won 1st place among 115 educational institutions from all over Ukraine!