16янв10:0010:00Our students at the festival of choreography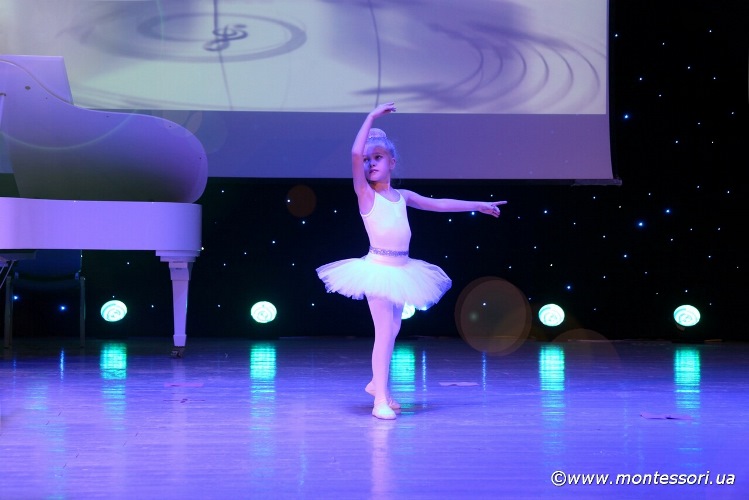 Подробнее

Our students of the choreography studios took part in the festival of choreography "Petit-Pa Fest", which took place on December 18, 2017 in Kiev. Such a bright final note ended our first semester! All choreographers of "Montessori Center" showed good preparation of children, interesting numbers, beautiful costumes, very interesting selection of musical accompaniment.
The festival of choreography "Petit-Pa Fest" is an excellent motivation and goal for our young dancers! Nothing inspires as much as the scene! The lessons of choreography are just a way to achieve the desired plastics and the desired energy of performances!
We are planning our second semester and invite you to the choreography lessons at "Montessori Center"!
Photo report of the festival – by the link.