04янв10:0010:00Our teacher on the cover of "Burda"!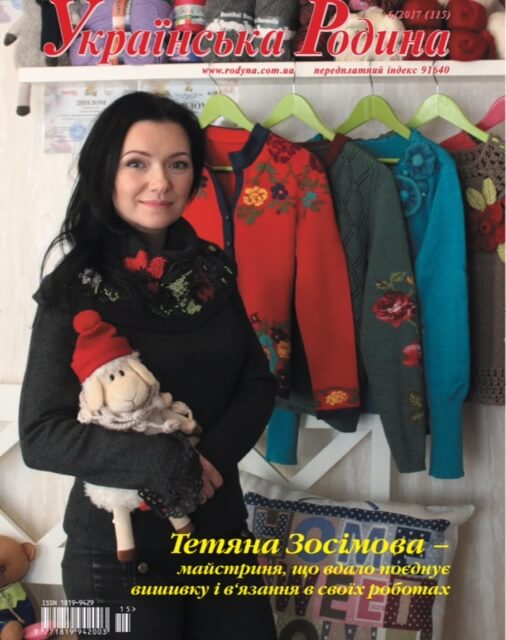 Подробнее

Our teacher of studio "Couture" – on the cover of the legendary magazine "Burda"!
Congratulations to Tatiana Zosimova! We are proud of her achievements!
Tatyana's class is taught both by children and adults! Here there is real maiden creativity, friendship and, of course, a professional approach even to small items!
For one and a half years of work in the studio "Couture" Tatyana inspired several dozen needlewomen to a leisure with a benefit for the family! We cut, sewed, knit, decorated and participated in fashion shows! So join us!