14фев10:0010:00Photo report of the concert in the "Villa Riviera"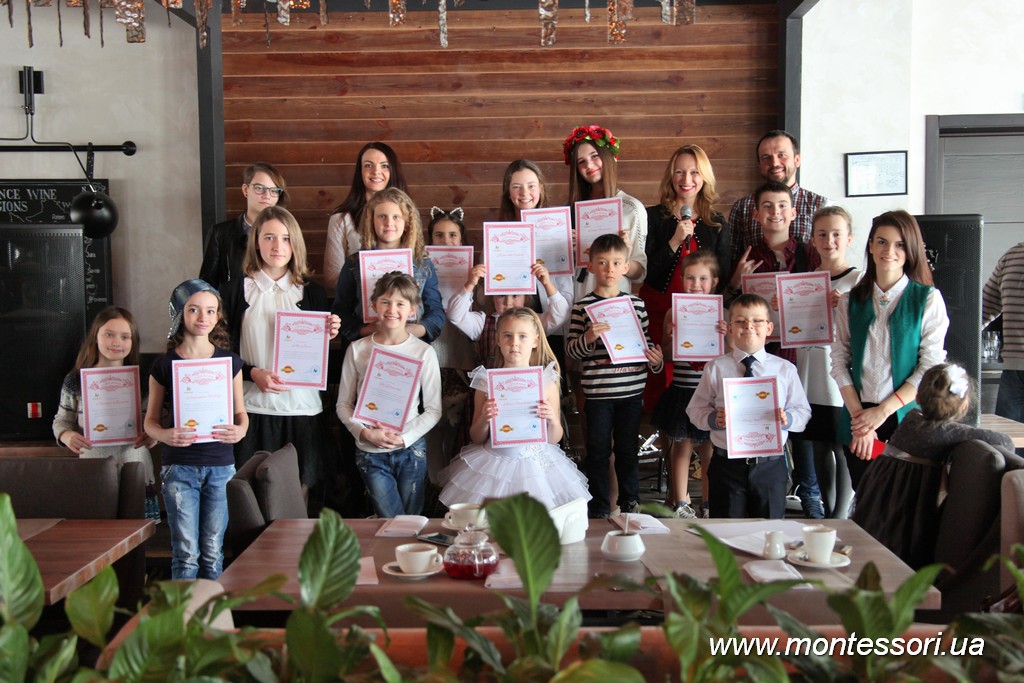 Подробнее

Dear friends!

February 12, 2017 held a music concert of Montessori Center on the stage of the restaurant "Villa Riviera". More than 20 musical numbers, the warm applause of parents and flowers for artists made our Sunday!

The artists were students of teachers:

Ekaterina Koroleva,

Anastasia Marinchuk,

Ekaterina Chalaya,

Vladimir Soroka.

And also in our social networks.

Subscribe, find yourself, share with friends!

Social networks of "Montessori Center"

.