11дек10:0410:04Photo report of the concert on November 28, 2021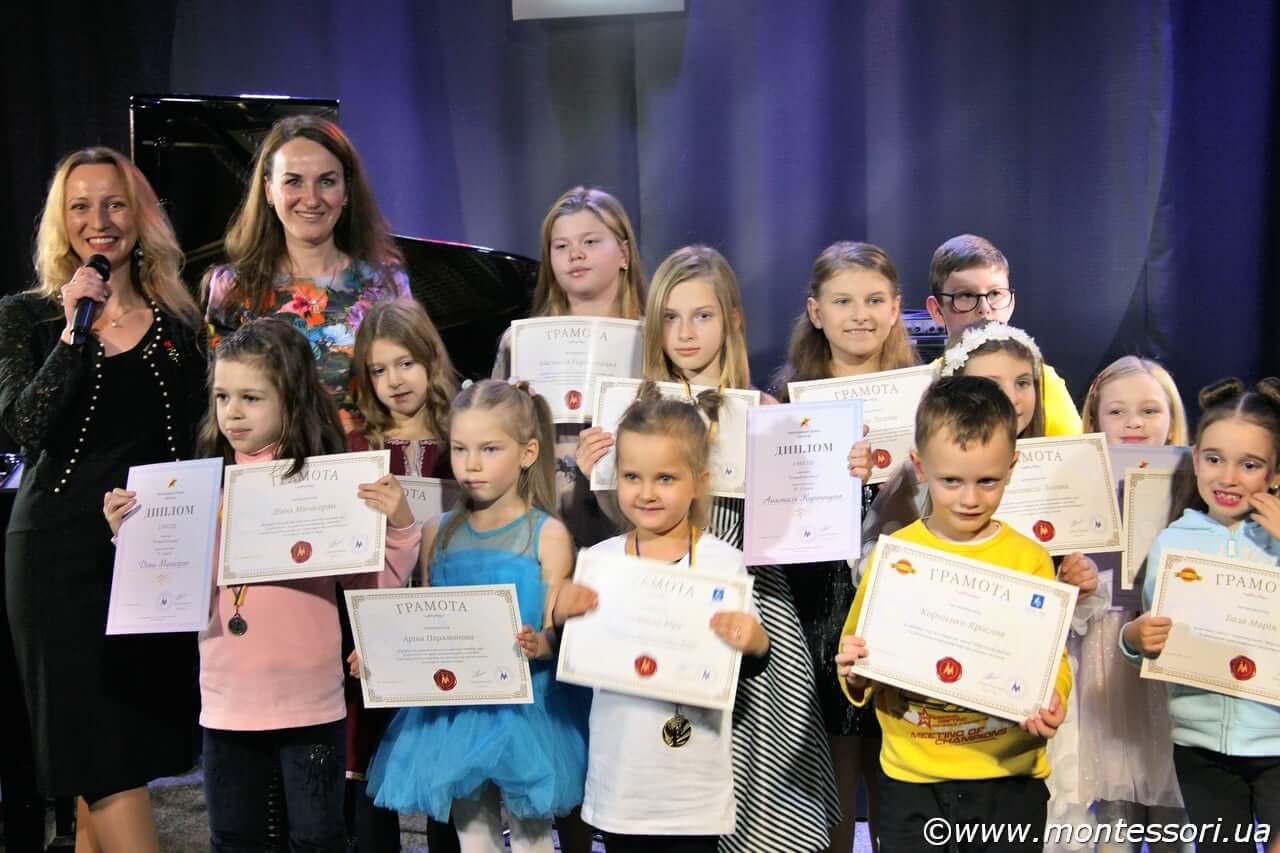 Подробнее

On November 28, 2021, a wonderful concert of our students took place!

Pupils from the classes of Ekaterina Koroleva, Maria Glinskaya, Maria Lopatina, Yulia Slipchenko, Ilya Bilogo, Angelica Udod, Natalia Zhuravel, Evgeny Panchenko gave speeches.

Guitar, grand piano, vocals, drum kit and ukulele played.

See all photos on our Facebook page.

And we are already preparing for the next concerts, which will take place on December 18 and 19!

Online competition Montessori Stars Online accepts applications until December 20 inclusive!