05фев15:1715:17Photo report of the first concert this year!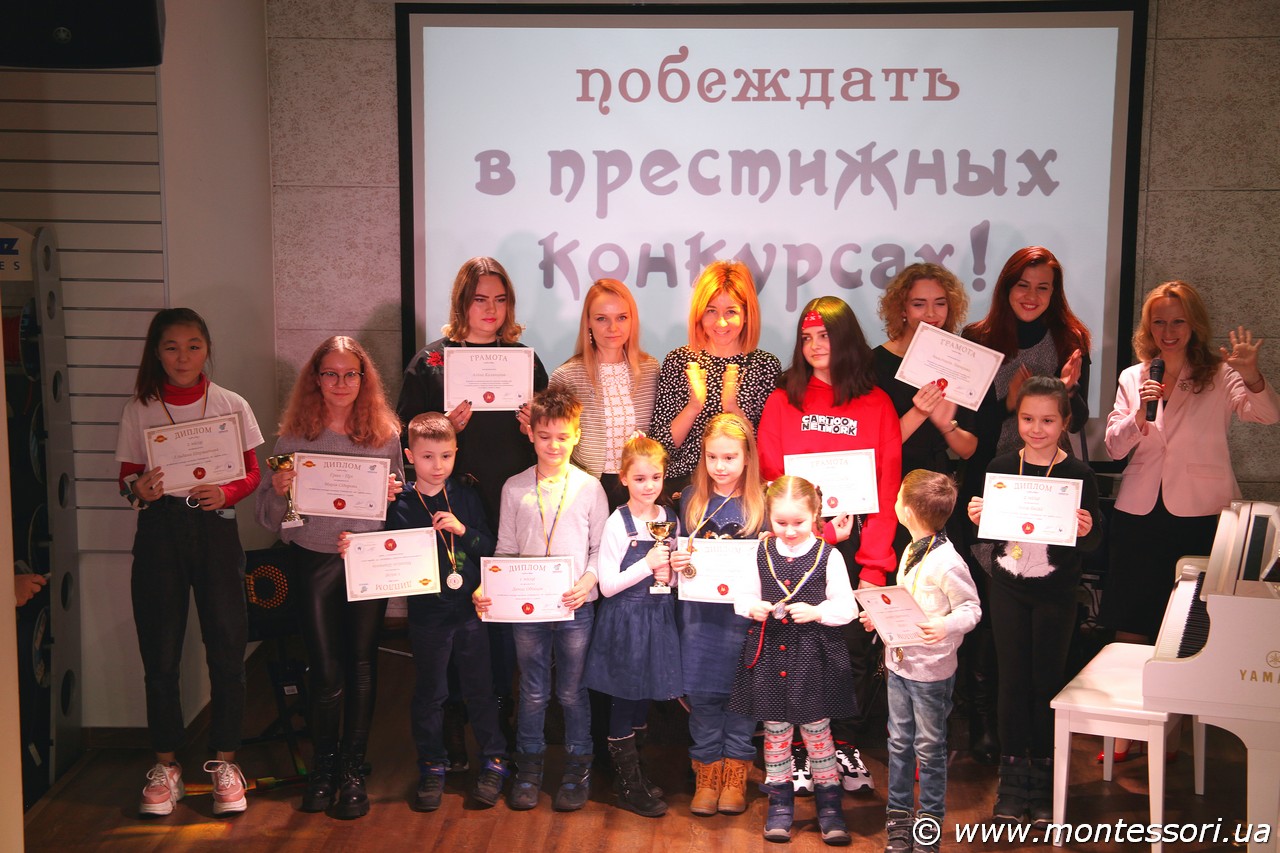 Подробнее

Dear students and parents!
Your attention has uploaded a photo report of the concert on January 26 in In-Jazz.
You will find the album here.

The album of the New Year's concert at the Grinchenko University is uploaded here.

Our online picture gallery https://childopenart.com/

In the online gallery of drawings works "Search" – enter the surname or name of the picture.
(If you find a mistake in last name or age – write to us)

Subscribe to our Facebook page and always be up to date with events, promotions and events!