30апр10:0010:00Picture contest "ChildOpenArt" - 34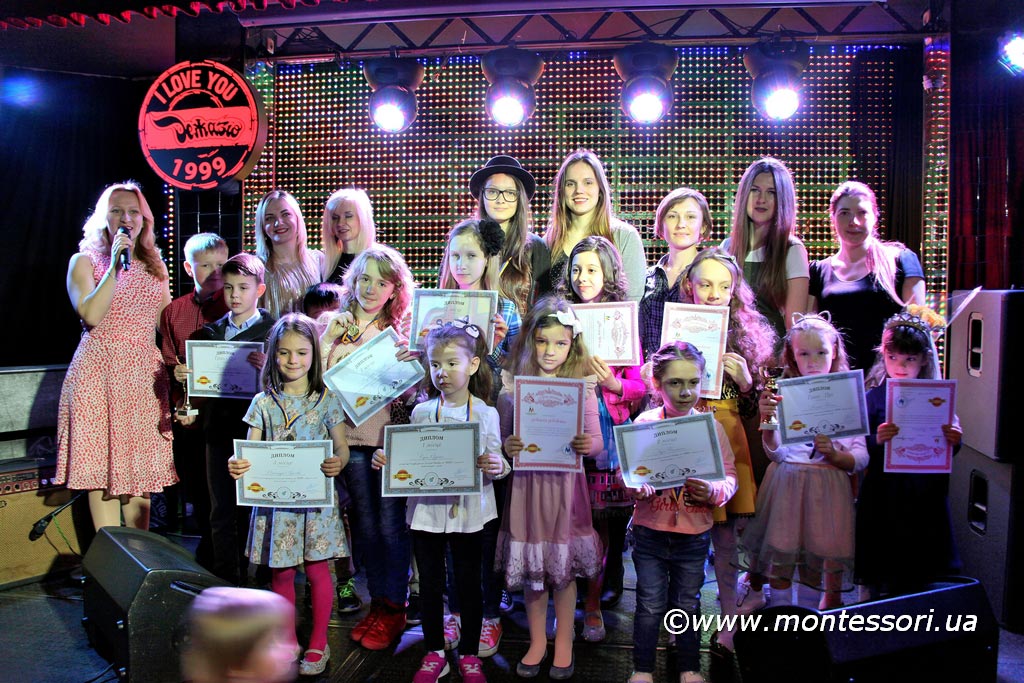 Подробнее

Award ceremony of children's drawings contest ChildOpenArt – 34 was held on April 30th, 2017.

493 unique children's drawings took part in our monthly drawing competition. The winners received Certificates for participation in the All-Ukrainian competition-exhibition "ChildArt", which will be held from May 15 to May 27, 2017.