08июнь10:0010:00Picture contest "ChildOpenArt" - 36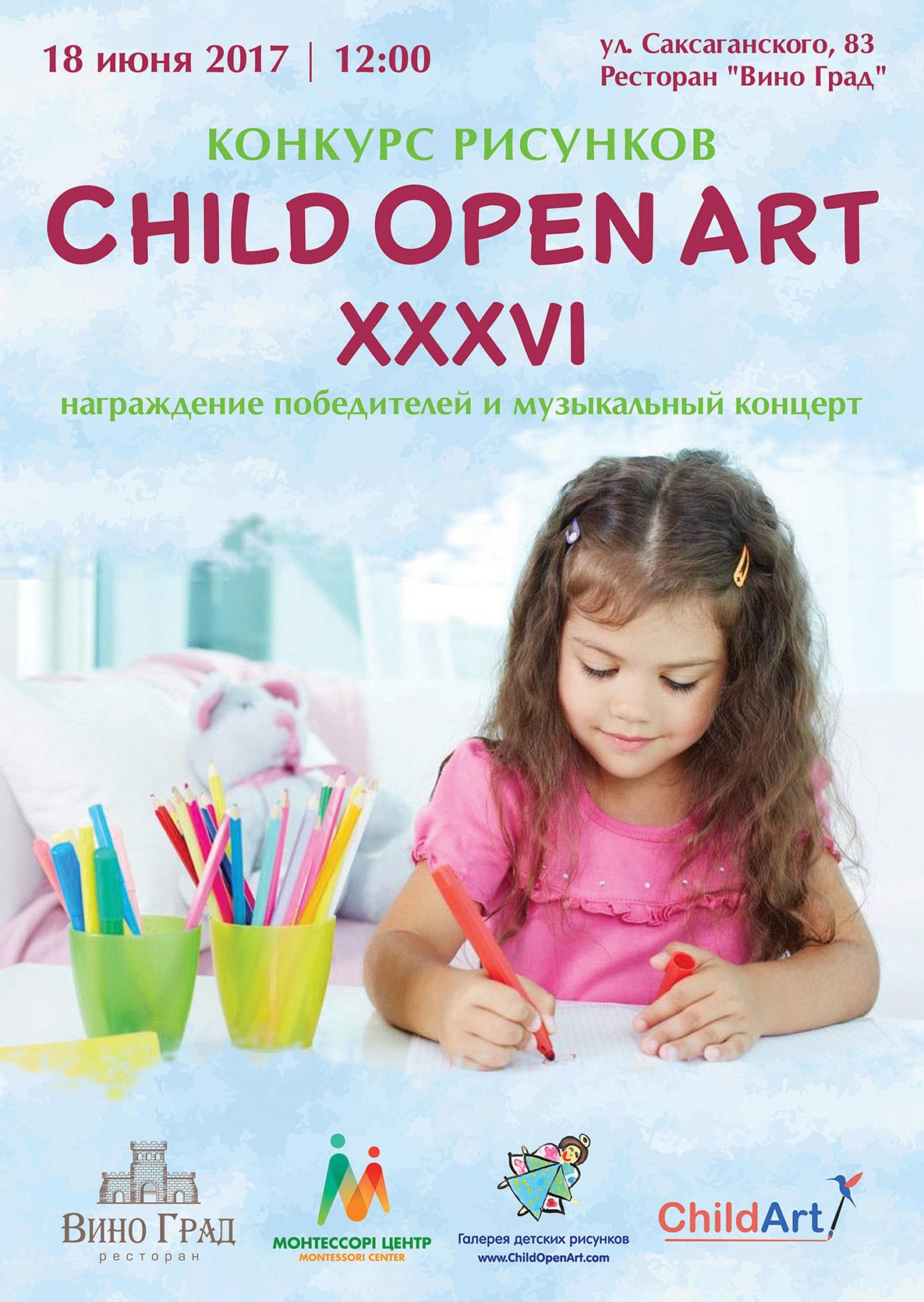 Подробнее

Awarding of the winners of the children's drawings contest "ChildOpenArt" – 36 will be held on June 18, 2017 at 12:00 in the beautiful restaurant "VinoGrad" on the 83, Saksaganskogo St.

322 new art works by the "Montessori Center" students took part in the May competition.

The jury, the teachers of our painting studios, is now working on the list of winners. The names of the winners we will find out at the festive concert on Sunday, June 18th.

Five finalists will compete for the Grand Prix Cup directly on the veranda of "VinoGrad". The theme for the finale was chosen: "In the footsteps of your favorite artist". Come to find out who will be the winner of the month!