11март10:0010:00Sculptures from Anatoliy Yaremenko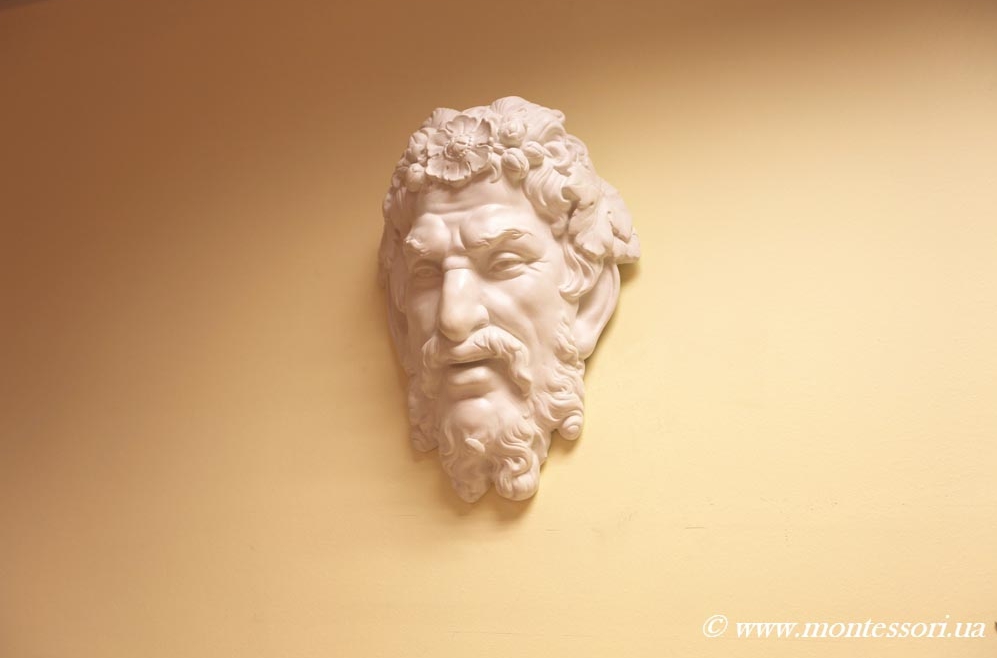 Подробнее

The famous sculptor Yaremenko Anatoliy Nikiforovich gave to "Montessori Center" art school has 15 magnificent sculptures in the methodological foundation of the school. This is a priceless gift from the sculptor our teachers for March 8th!
For the academic year 2014-2015, Anatoliy Nikiforovich made for school about 50 sculptures!
The entire staff of "Montessori Center" Anatoliy Nikiforovitch thanks for such gifts, for your work and the love with which to do the job, we wish you good health and prosperity!