07июнь10:0010:00Seminar of teachers of painting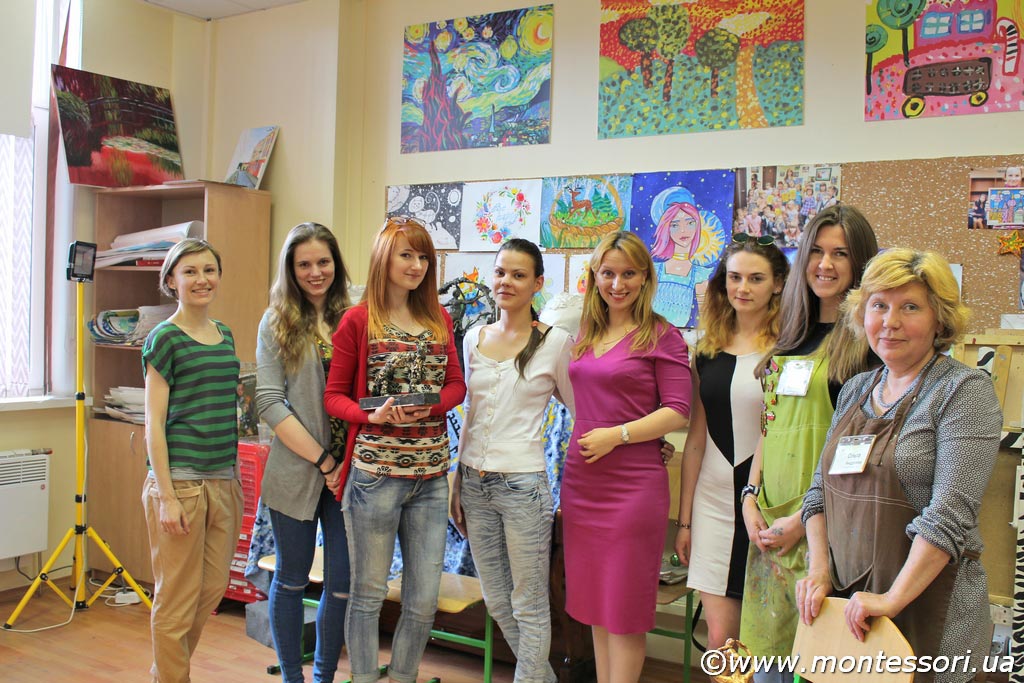 Подробнее

These days our monthly seminar of teachers of painting took place. We disassembled the results of the First All-Ukrainian competition-exhibition of art works of children and youth "ChildArt" and planned the next contest on October 8, 2017.

The report on sand drawing and sand animation was made by our new teacher Anastasia Kuznetsova.

The next seminar will be held at the end of June following the results of the "ChildOpenArt"-36 drawing competition.