11окт08:0608:06Teacher's Day celebrated on October 6, 2019 in In-Jazz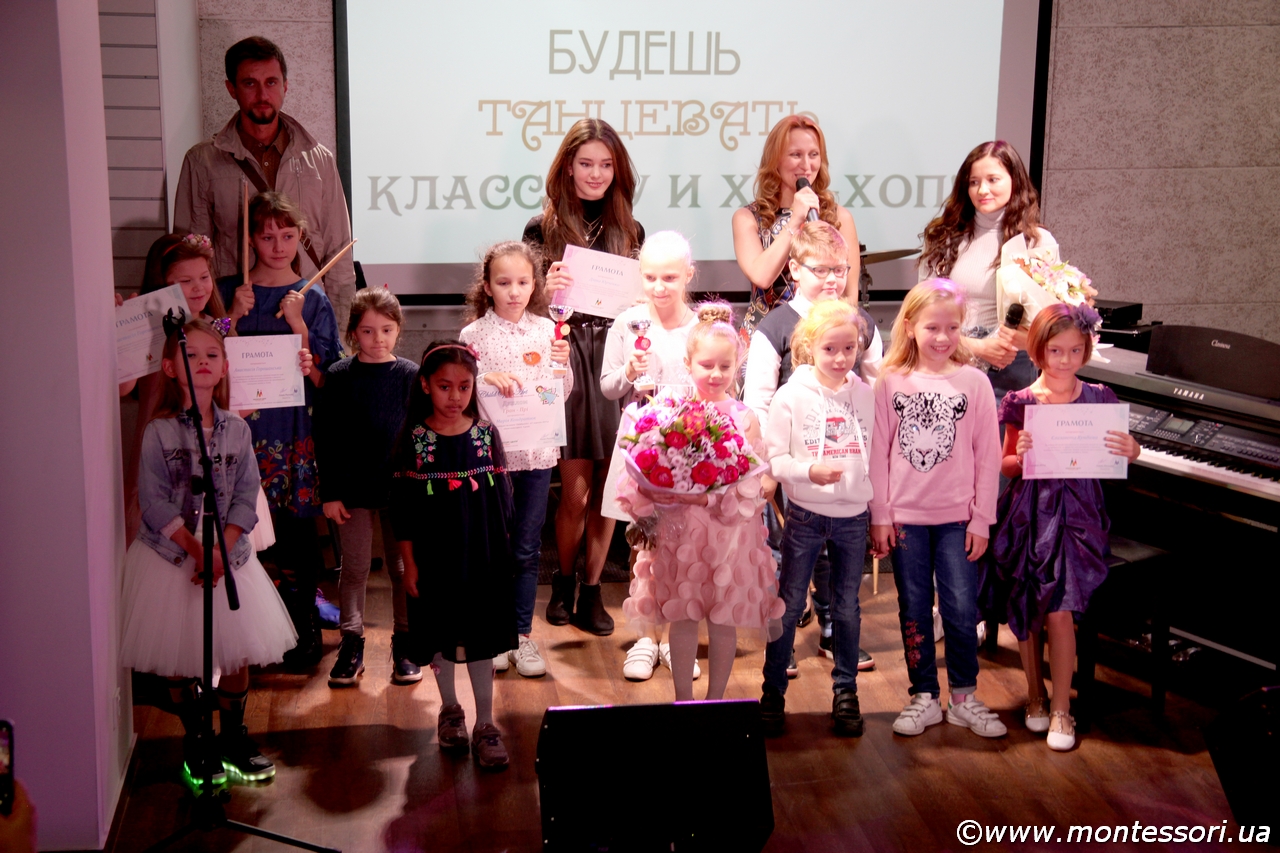 Подробнее

A festive concert dedicated to Teacher's Day took place on October 6 on the stage of "In-Jazz Live"!

Our students of musical art classes took part in the concert. Bright vocal and piano programs of students who performed their numbers with mood and great pleasure remained in our memory along with wonderful photos!

We looked at all the pictures of young artists on the projector and presented the authors with diplomas and medals.

Our teaching staff thanks all the participants of the concert for their performances and congratulations!

You can find the photo report here.