04окт10:0010:00Teacher`s seminar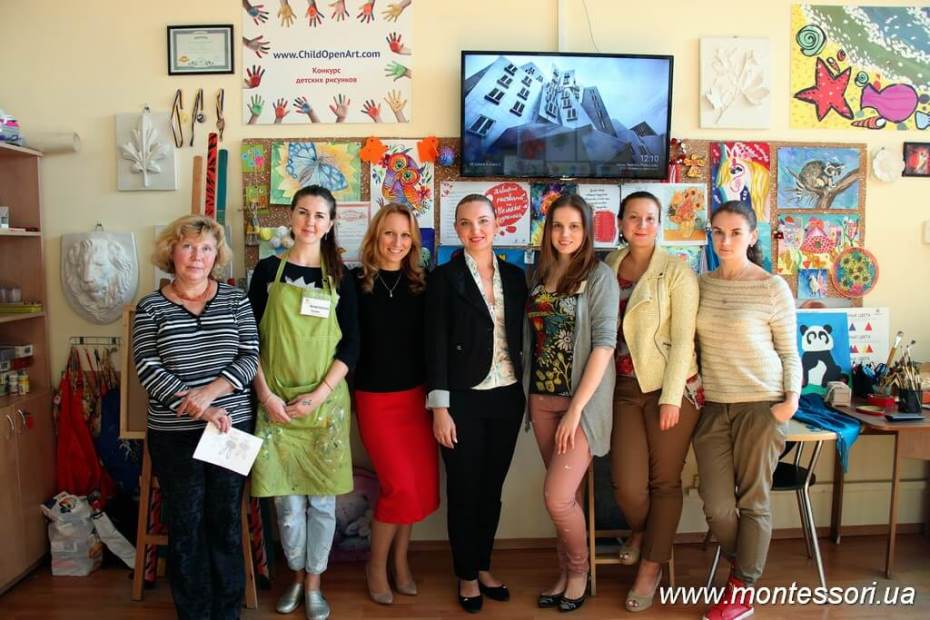 Подробнее

October 3, 2016 at the Painting Studio of "Montessori Center" held a teacher`s seminar. These workshops are held in our team every month. We have identified goals for the school year, shared the successes of September, discussed the problems and common issues.
In the academic year 2016 – 2017 we have already filled two new jobs teachers of painting – two professionals joined our ranks. Jobs were opened in connection with the opening of two new classrooms at the address. Knyazyi Zaton, 21. Were purchased new easels, tables and training materials for painting and drawing lessons.
We wish you all a successful school year!