28апр10:0010:00Teachers of painting Seminar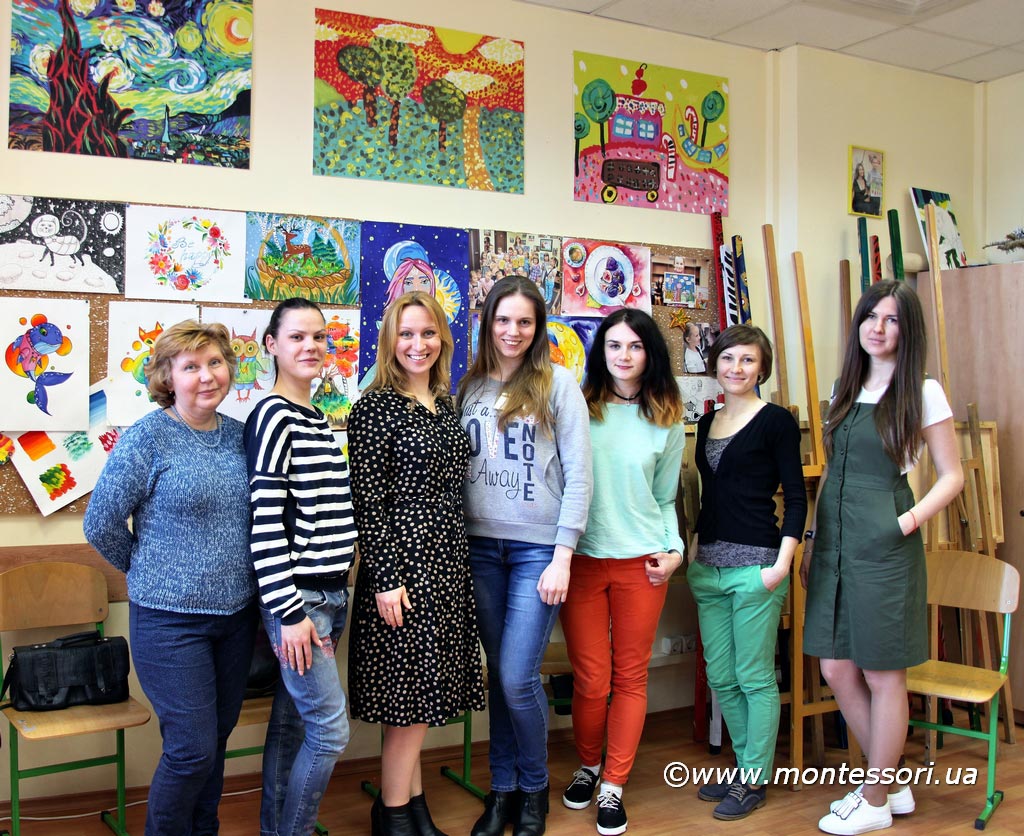 Подробнее

Teachers of painting and arts Seminars our obligatory element of the pedagogical process! The April seminar was held on April 28, 2017. We discussed the themes of master classes and the work plan at the All-Ukrainian competition of art works of children and youth "ChildArt".

Apply for participation in the contest before May 15, 2017.