29янв07:0307:03The best teacher of 2019 announced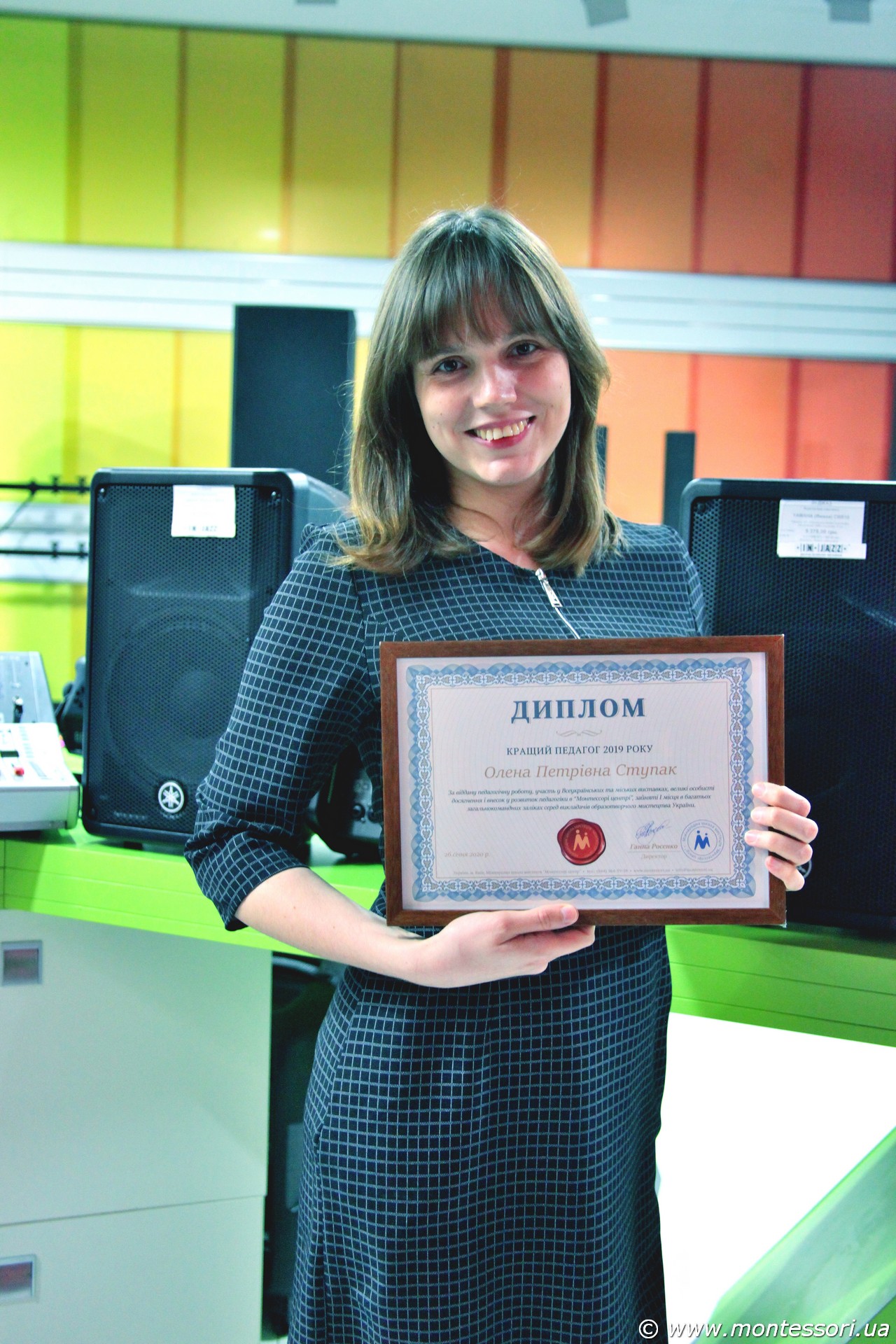 Подробнее

The Montessori Center on January 26, 2020 announced the best teacher of 2019!

The champion is Elena Stupak – a teacher of fine art!

At the moment, Elena has the largest class in the school – 116 students.

Elena twice in 2019 became the winner of the team event among the teachers of Ukraine in fine arts, prepared a huge number of children's paintings for exhibitions and competitions, and most importantly, brought up a large number of winners, the same as herself!

Congratulations to Elena on her achievements and wish a lot of new and amazing impressions, victories, achievements!