27авг12:0012:00The results of our students in the vocal competition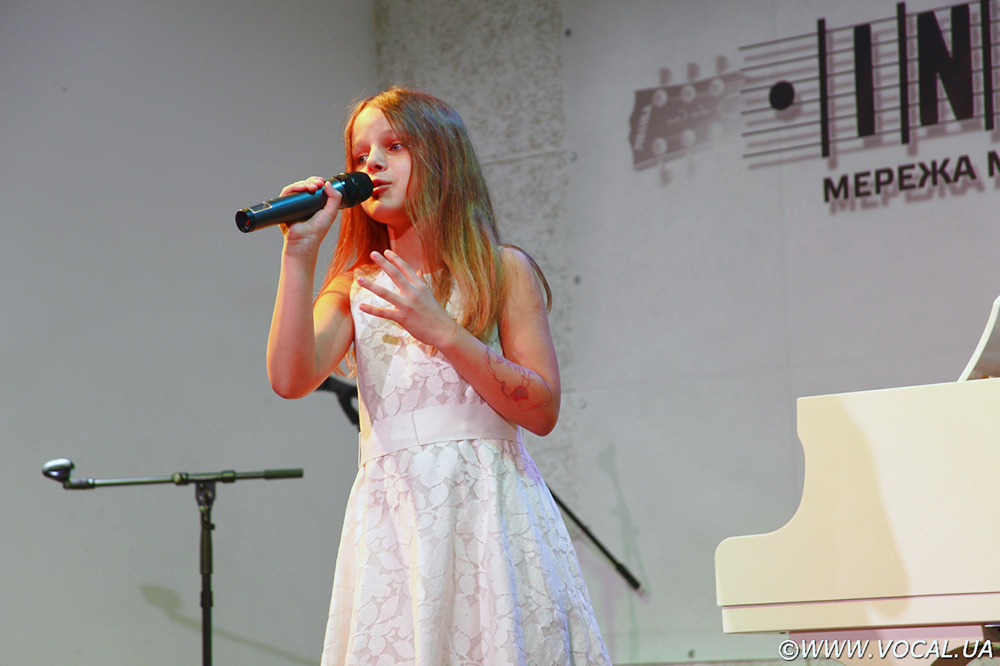 Подробнее

Our students took part in the All-Ukrainian Vocal and Choir Competition 

VOCAL.UA

 and presented the "Montessori Center" among music schools in Ukraine with dignity.

Among the educational institutions "Montessori Center" took 2nd place! Excellent result!

Among the teachers of vocal our colleagues took high places in the rating, which is automatically compiled according to the number of participants' medals:

Marinchuk Anastasia Borisovna – 4th place!

Vezovik Liliya Vasilyevna – 6th place!

Koroleva Ekaterina Kontantinovna – 6th place!

Dimitrova Tatyana Sergeevna – 8th place!

In total, 76 participants competed in the contest, which were prepared by 28 teachers from 18 educational institutions, from 15 settlements and 10 regions of Ukraine.

Congratulations to the teachers and participants with excellent results and we plan to raise the ratings in the coming academic year!