21май10:0010:00We held a competition-exhibition #Mystetstvo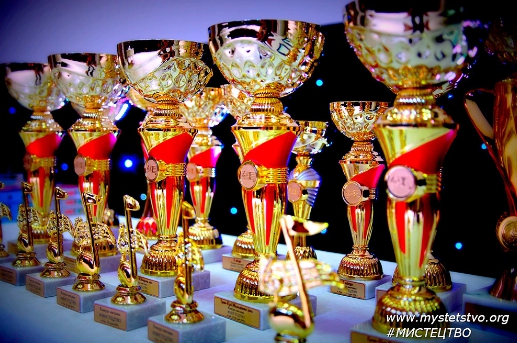 Подробнее

We conducted the All-Ukrainian contest-exhibition of art works #МИСТЕЦТВО.
At the III All-Ukrainian Contest-Exhibition of artistic works #МИСТЕЦТВО 409 works were presented in the most diverse nominations and techniques. They showed interest in creativity and visited the exhibition on the opening day of more than 600 people! Over the next two weeks, this number has increased significantly.
People who, put maximum effort and effort to ensure that this contest everyone liked and remembered!
Chairman of the Organizing Committee and permanent leader – Anna Rosenko!
The team and the Organizing Committee of the Montessori Center: Alina Kozhushko, Elena Stupak, Ekaterina Garashchuk, Anna Zadkova, Anna Vigura, Kristina Maloyvan, Julia Savchenko, Anastasia Oleinikova, Marina Slobodyanyuk, Alexandra Krokhmal, Anna Kirpich, Maria Pelikh!
And also our guys, who often behind the scenes, but provide our work! Sergei Nochovkin, Alexander Ilyin, Yura Vovk and Yura Zelez!