02июнь10:0010:00We teach online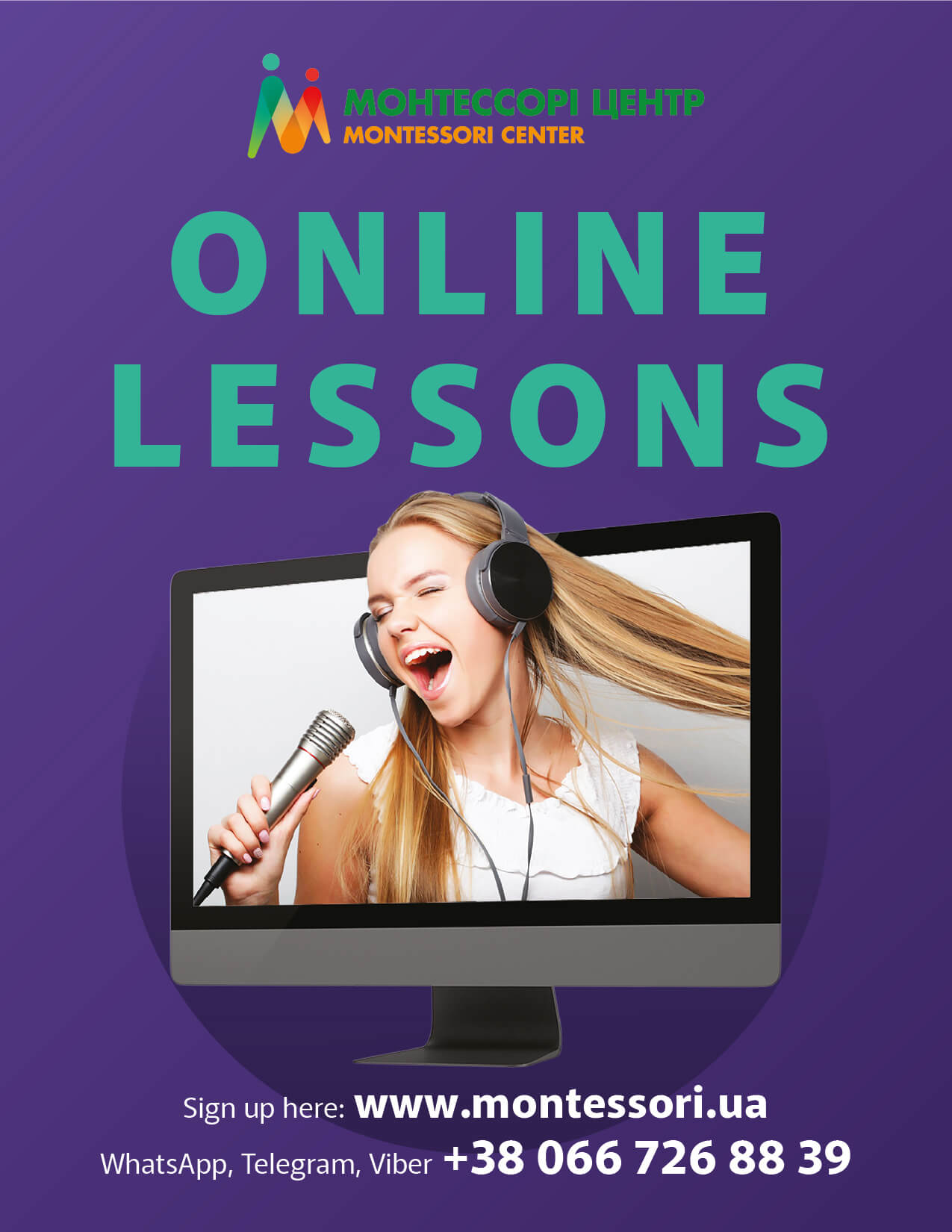 Подробнее

Dear students and parents! We teach online and are happy to inform you that we have added some new subjects. in addition to music, painting, choreography, we have teachers:

mathematics, Spanish, Japanese, German, Ukrainian and Russian.

Lessons can also be taught in English for international students.

We are waiting for you, join our online lessons for children and adults.