07апр10:0010:00Week-End Report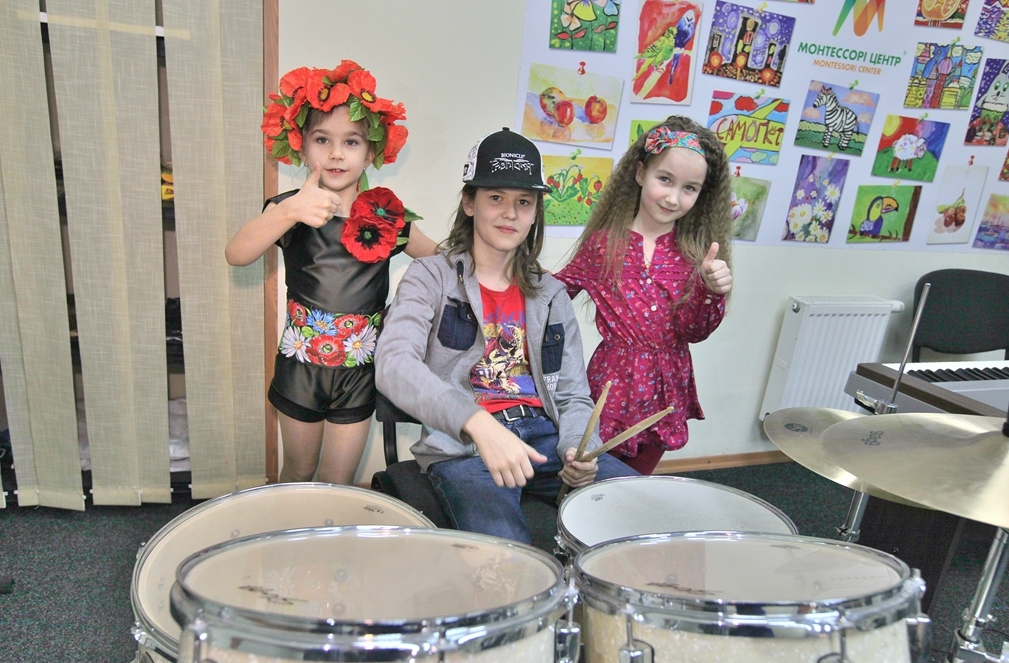 Подробнее

As usual on Saturday we had wonderfull concerts of our students! On April 5th we enjoyed the concerts in two schools – on 46 Dmytrivska St. and 10A Liuteranska St. The high spot of the concert were pianist Arina Vinogradova (6 years old), vocalist Valeriya Bakumenko (7 years old) and fascinating master class from our saxophone teacher! All the participants performed greatly, it was even difficult to identify the best!
Photoreport of the Concert on 46 Dmytrivska St.
Photoreport of the concert on 10A Liuteranska St.